OUR PRODUCTS FOR THE RETAILERS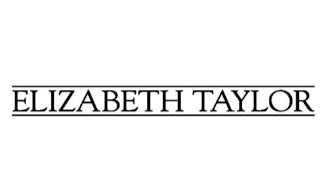 Elizabeth Taylor drew inspiration from her own life when creating her perfume line. Her first perfume Passion, a mixture of gardenias, vanilla and cedar is a timeless scent that fulfills the wishes of a lady.
In the early 90s, Elizabeth Taylor created a second perfume that is beloved around the world. White Diamonds is an ode to luxury and desire. Lilies paired with neroli, oranges and bergamot radiate pure elegance and are rounded off with amber, patchouli and cinnamon. The floral oils jasmine, rose and narcissus make White Diamonds an unforgettable composition for a woman.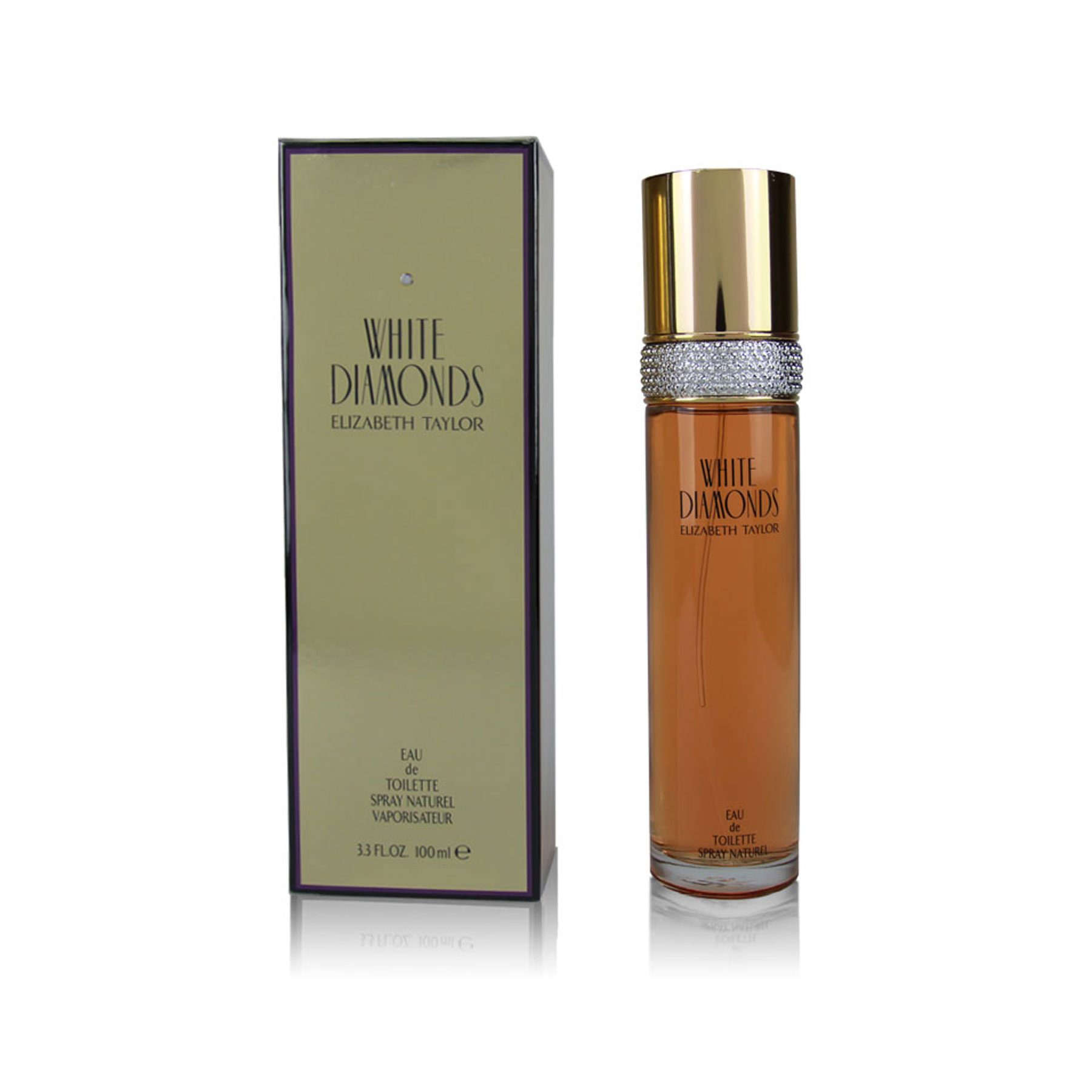 WHITE DIAMONDS – EDT SPRAY
Top note:
Aldehyde, neroli, orange, bergamot, amazon lily
Heart note:
Jasmine, carnation, cinnamon, tuberose, narcissus, iris
Base note:
Amber, patchouli, sandalwood, Oak moss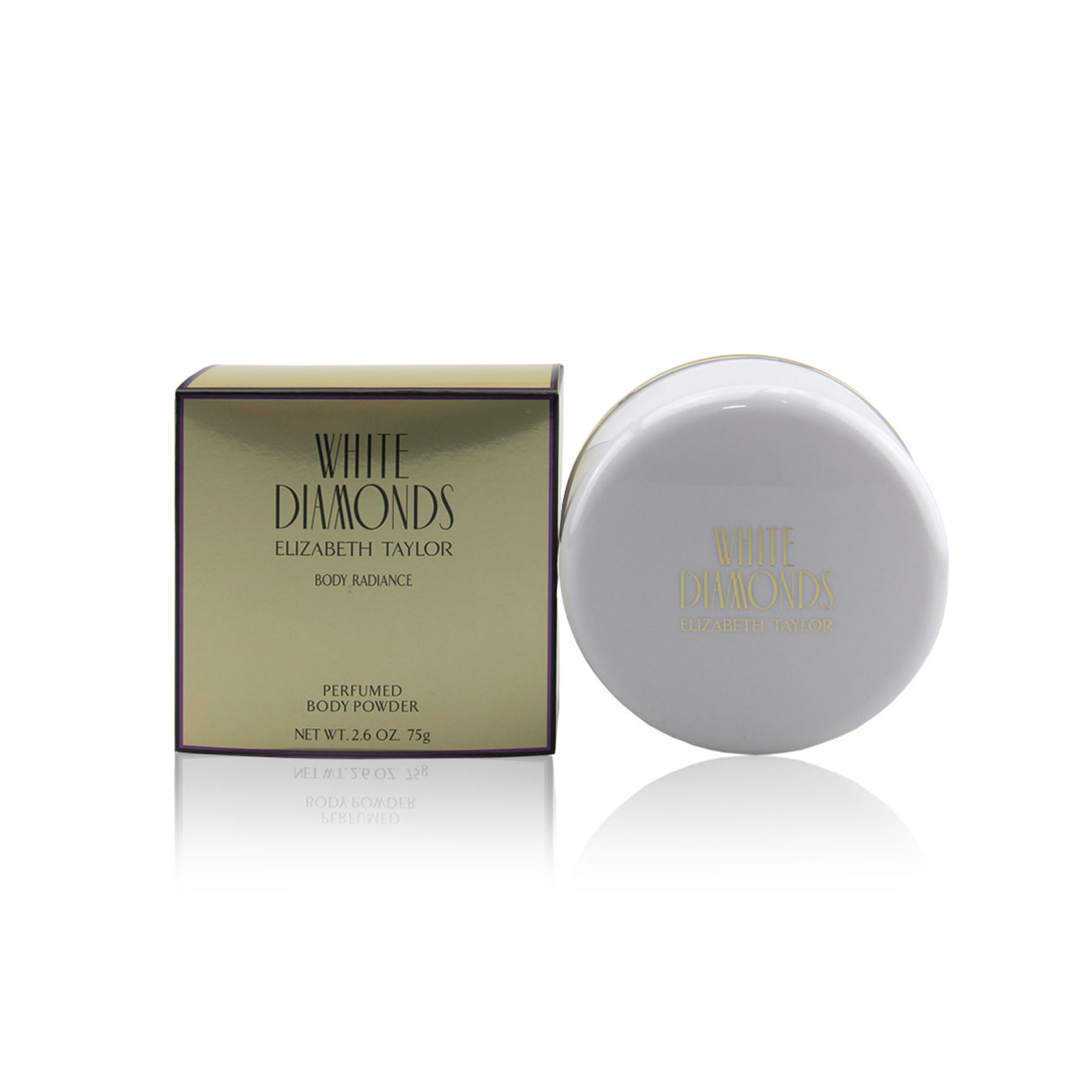 WHITE DIAMONDS – BODY POWDER
Top note:
Aldehyde, neroli, orange, bergamot, amazon lily
Heart note:
Jasmine, carnation, cinnamon, tuberose, narcissus, iris
Base note:
Amber, patchouli, sandalwood, oak moss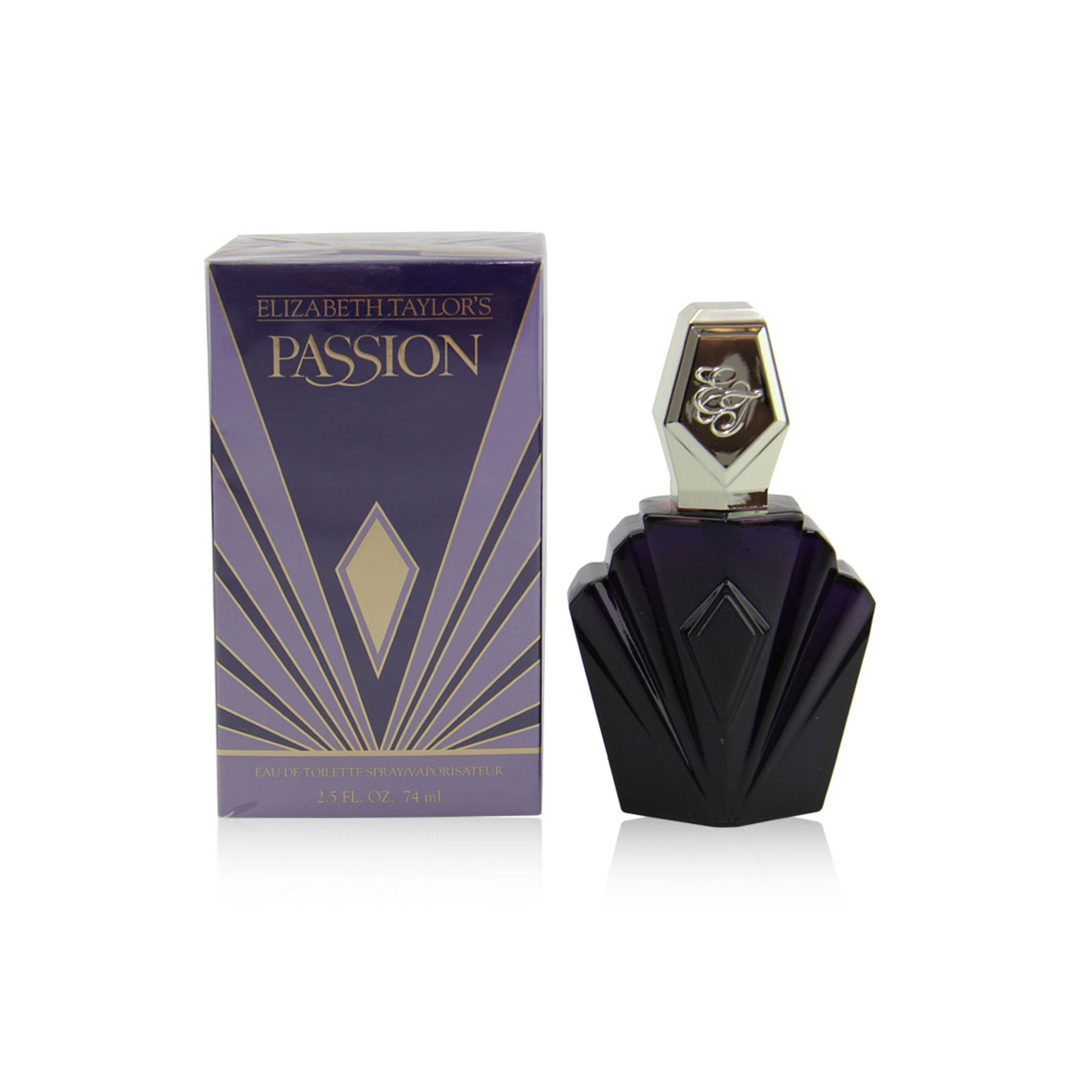 PASSION – EDT SPRAY
Top note:
Jasmine, lily of the valley, ylang-ylang
Heart note:
Spices and musk
Base note:
Sandalwood, incense, cedarwood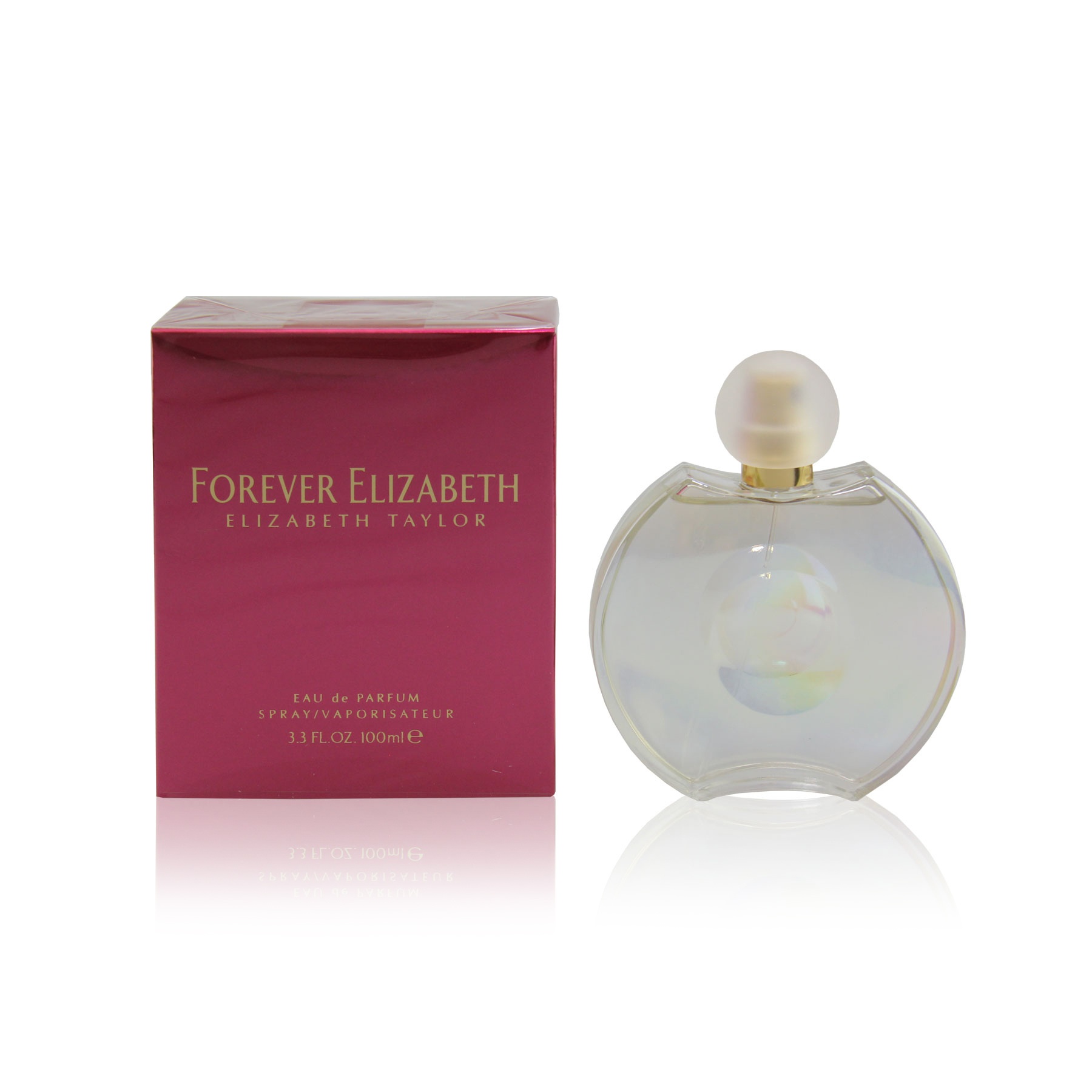 FOREVER ELIZABETH – EDP SPRAY

Top note:
Blackberry, green notes, tangerine

Heart note:
Jasmine, orchid, tiare

Base note:
Amber, woody notes, musk