OUR PRODUCTS FOR THE RETAILERS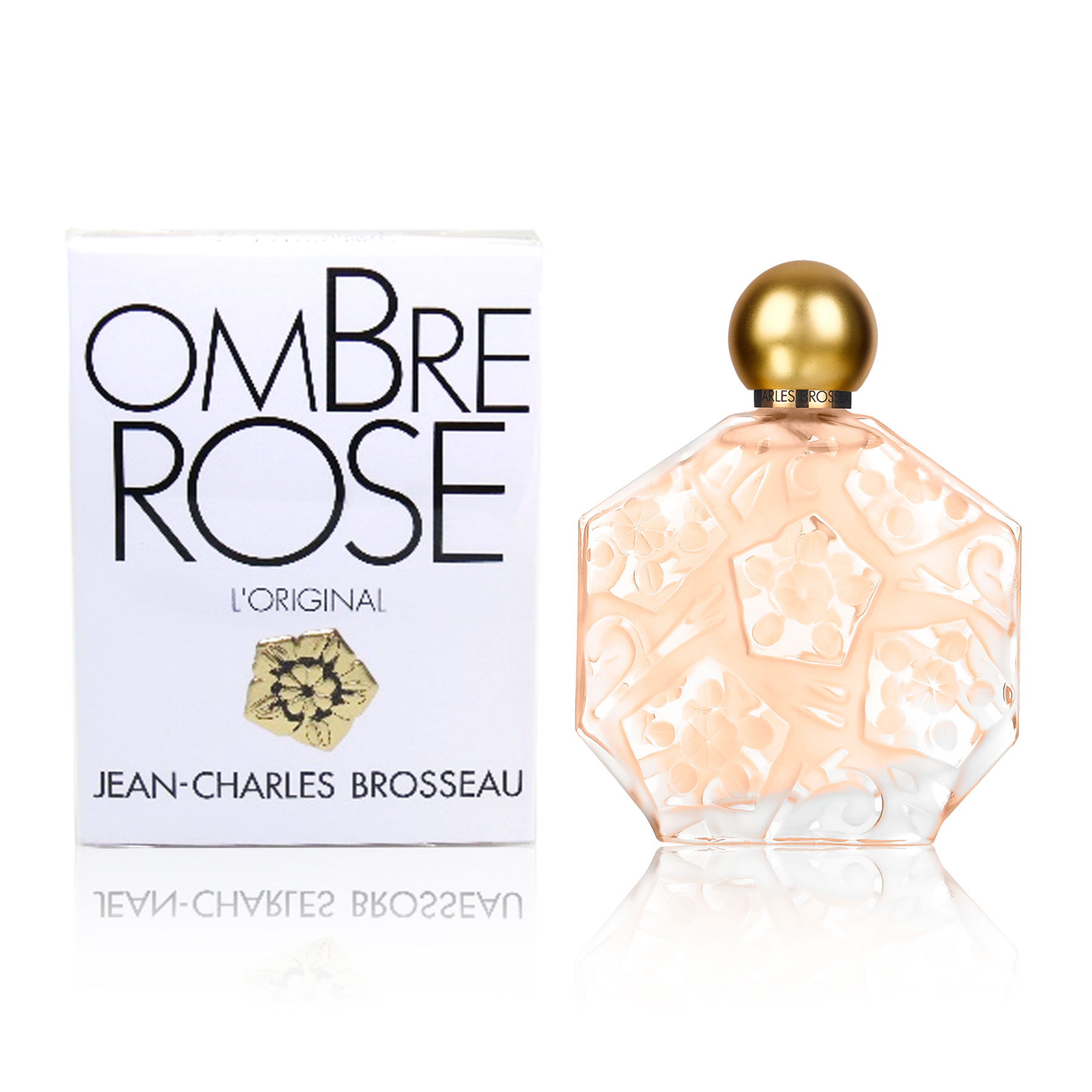 OMBRE ROSE – EDT SPRAY

Top note:
Rosewood, honey, ylang-ylang, peach
Heart note:
Rose, lily of the valley
Base note:
Musk, coumarin, vanilla, sandalwood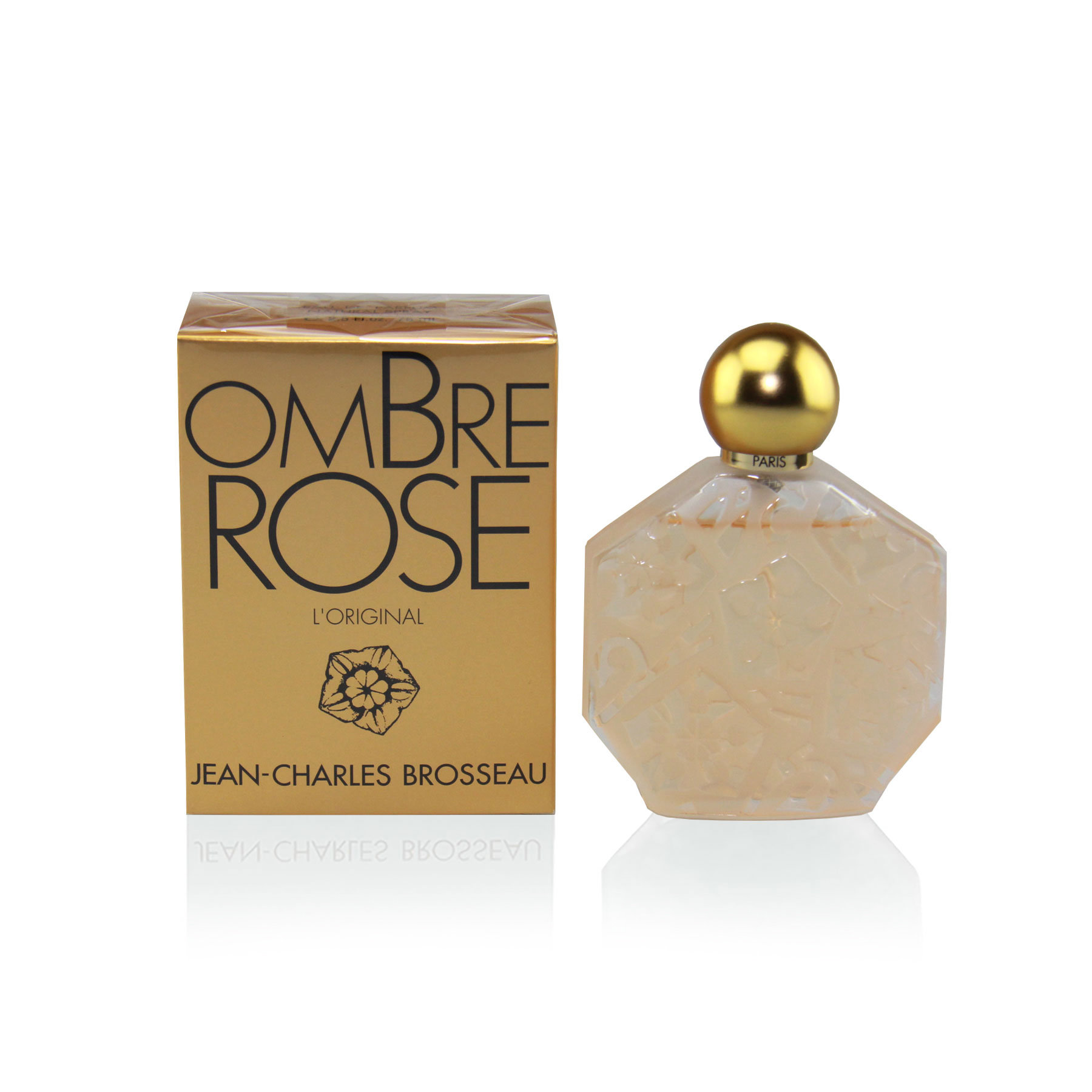 OMBRE ROSE – EDP SPRAY

Top note:
Rosewood, honey, ylang-ylang, peach
Heart note:
Rose, lily of the valley
Base note:
Musk, coumarin, vanilla, sandalwood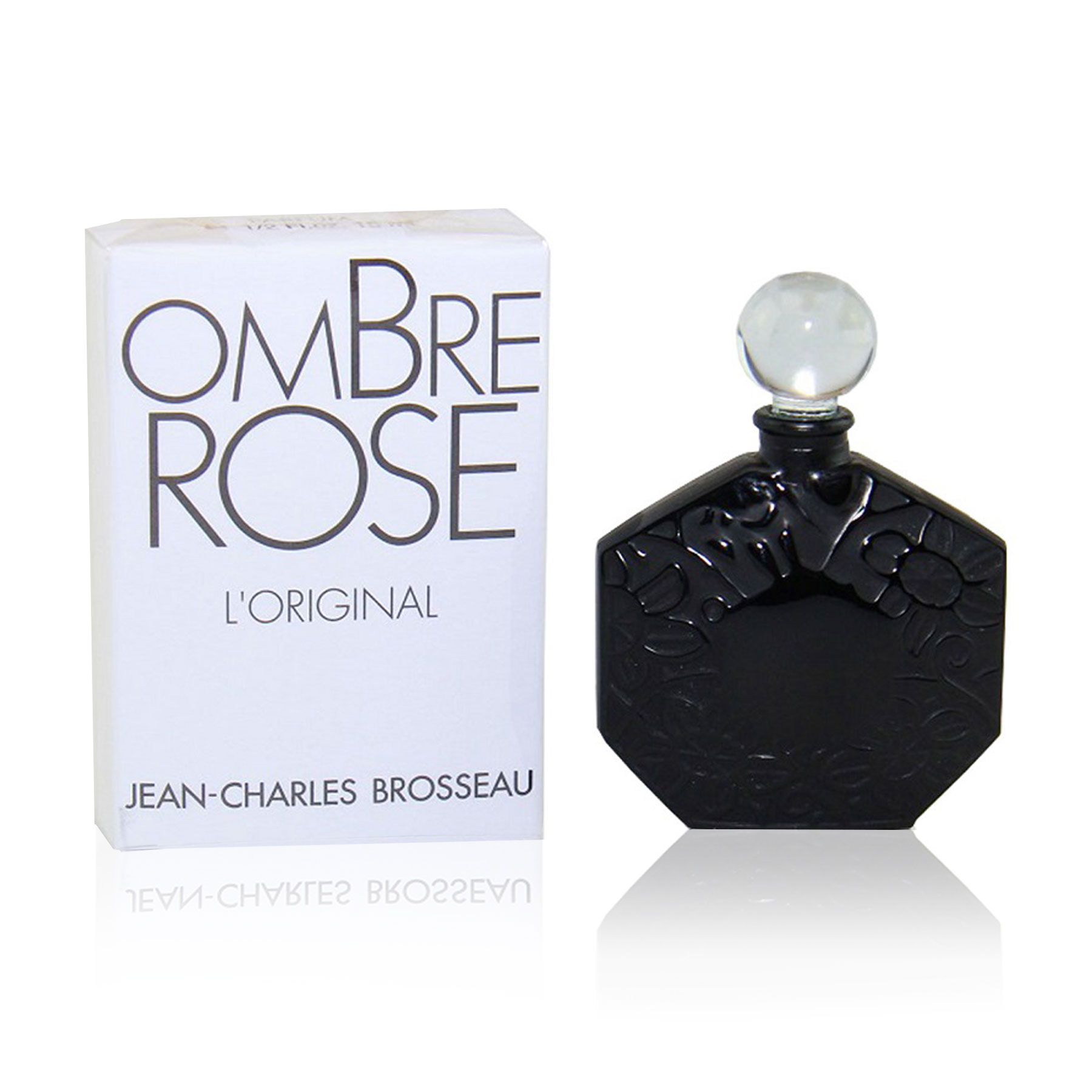 OMBRE ROSE – PARFUM FLAKON

Top note:
Rosewood, honey, ylang-ylang, peach
Heart note:
Rose, lily of the valley
Base note:
Musk, coumarin, vanilla, sandalwood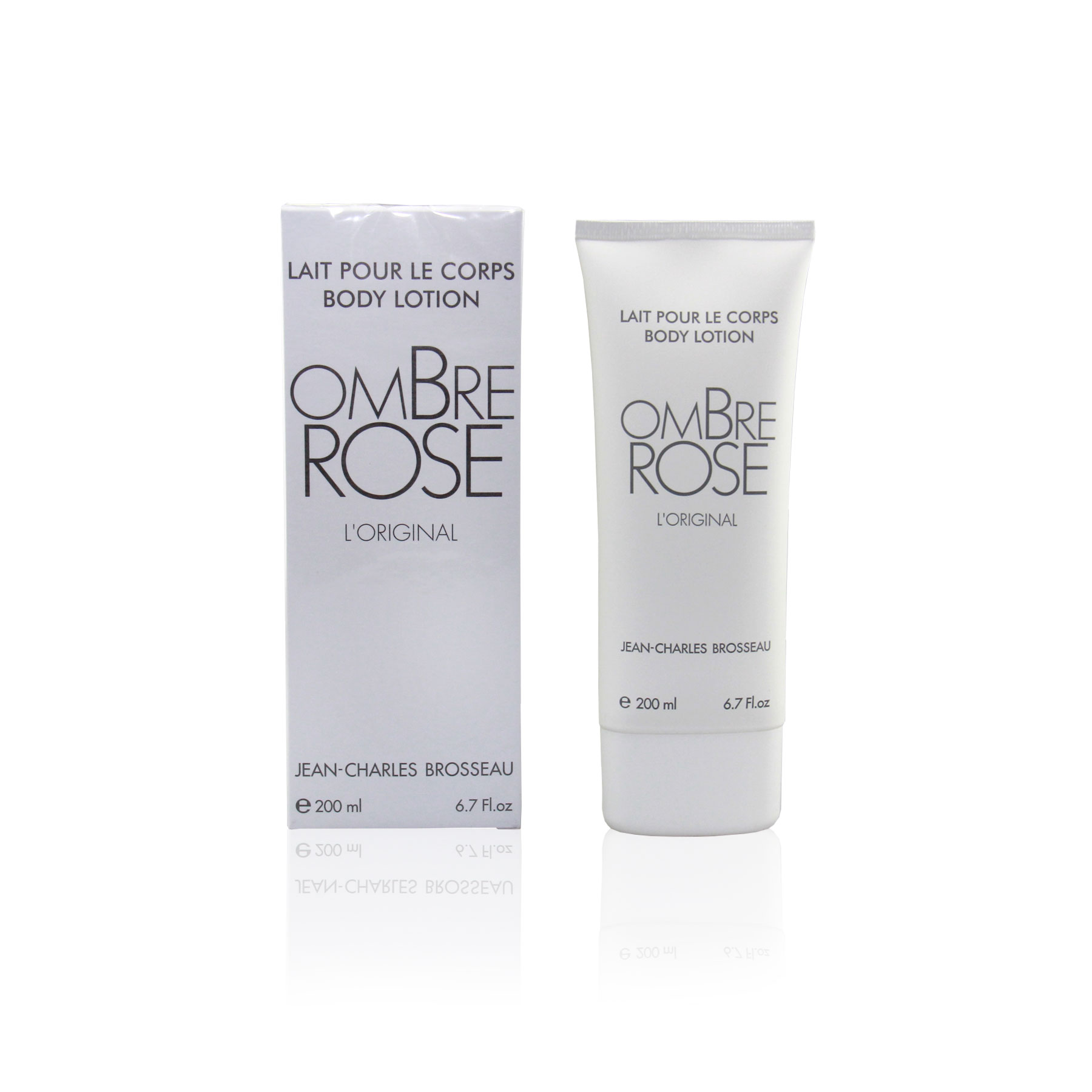 OMBRE ROSE BODY LOTION

A cooling and moisturizing body lotion that envelops your skin in a velvety soft and light shade with the unmistakable delicate scent of ombre rose.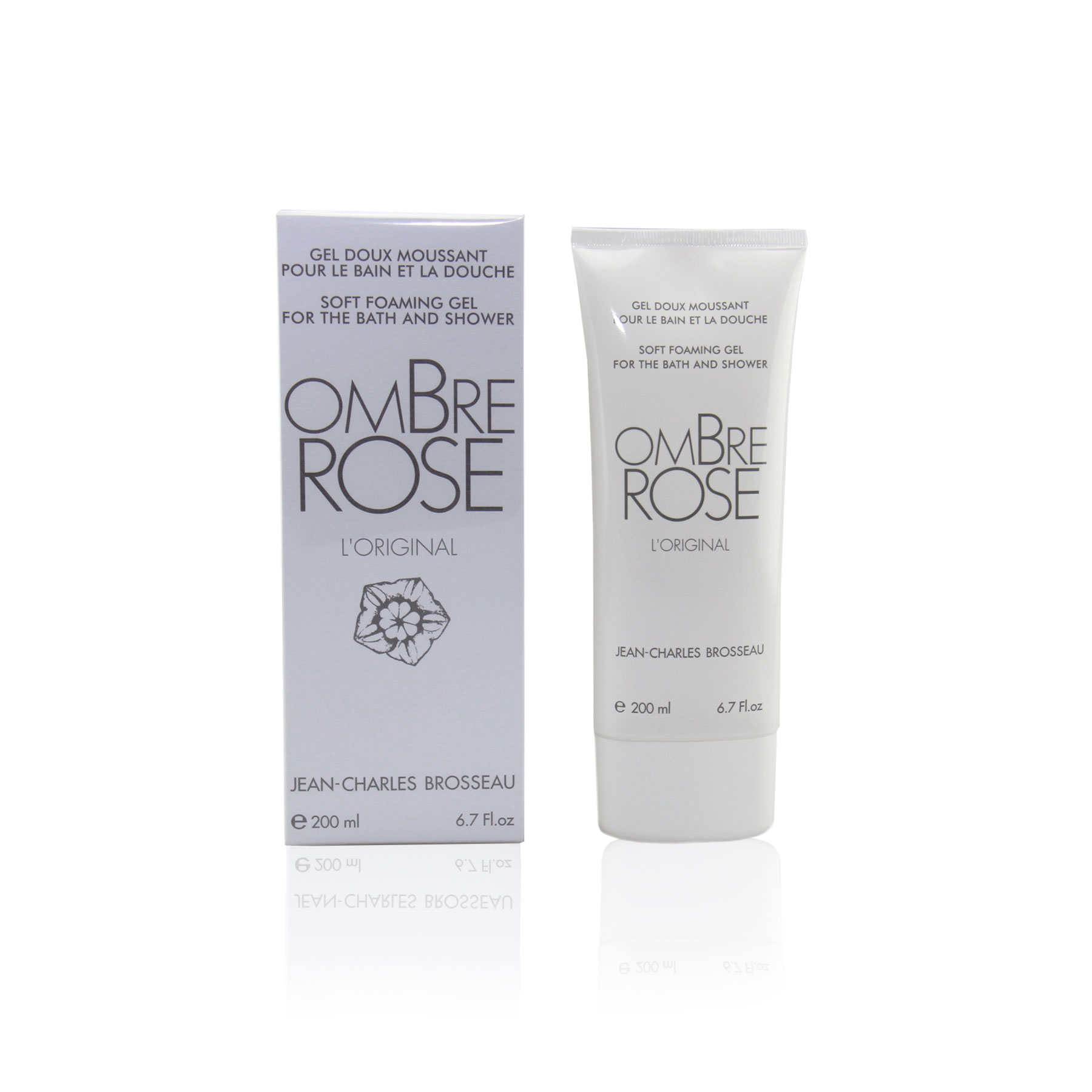 OMBRE ROSE SOFT FOAMING GEL

The bath & shower gel Ombre Rose Soft Foaming Gel is extravagant and classy, a
luxurious pleasure for daily skin cleansing. It envelops your skin with
a gentle veil of unique essences.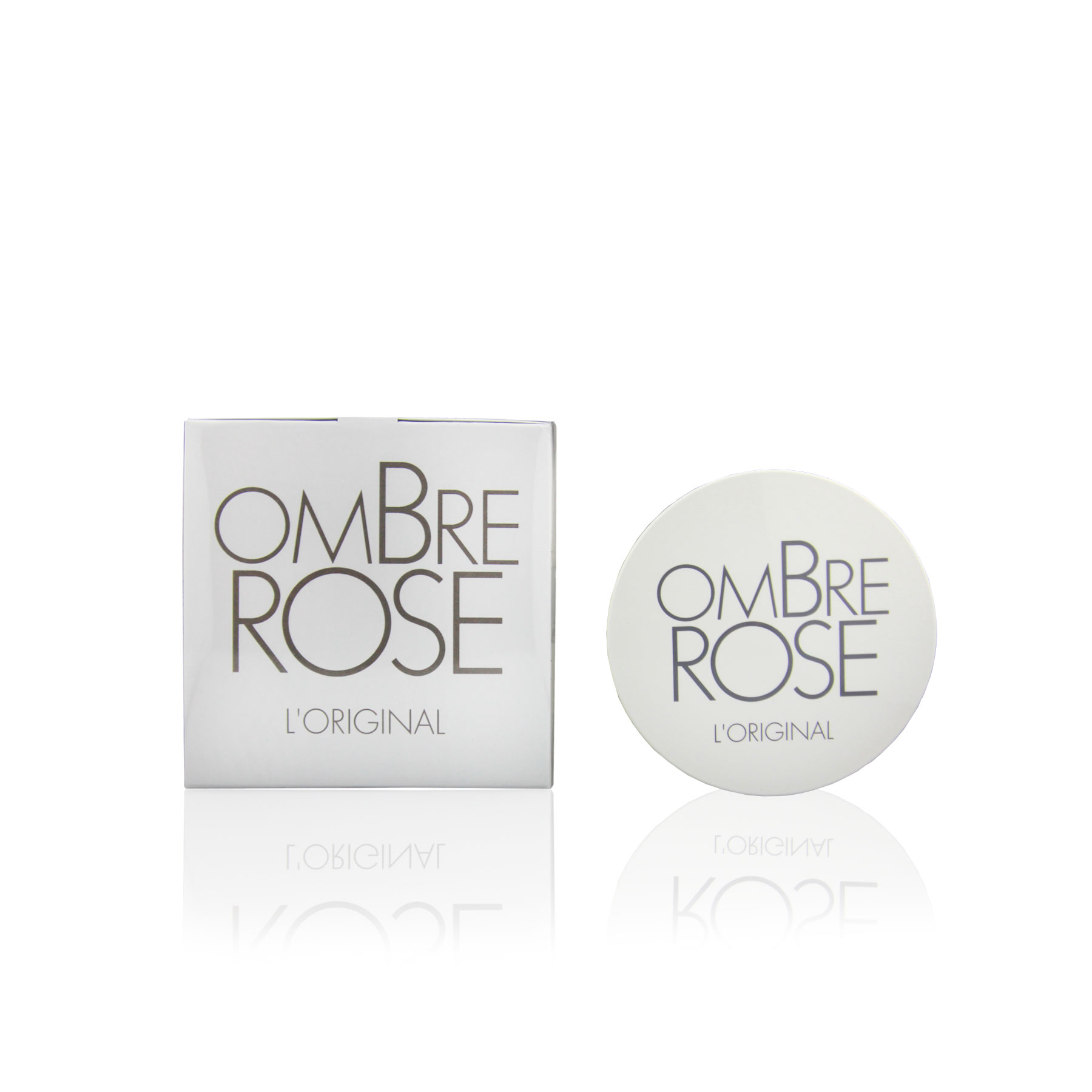 OMBRE ROSE PERFUMED BODY CREAM

The Original Ombre Rose Perfumed Body Cream with its unmistakably delicate
Scent cares for your skin wonderfully soft and silky, envelops it with shine and leaves it they shine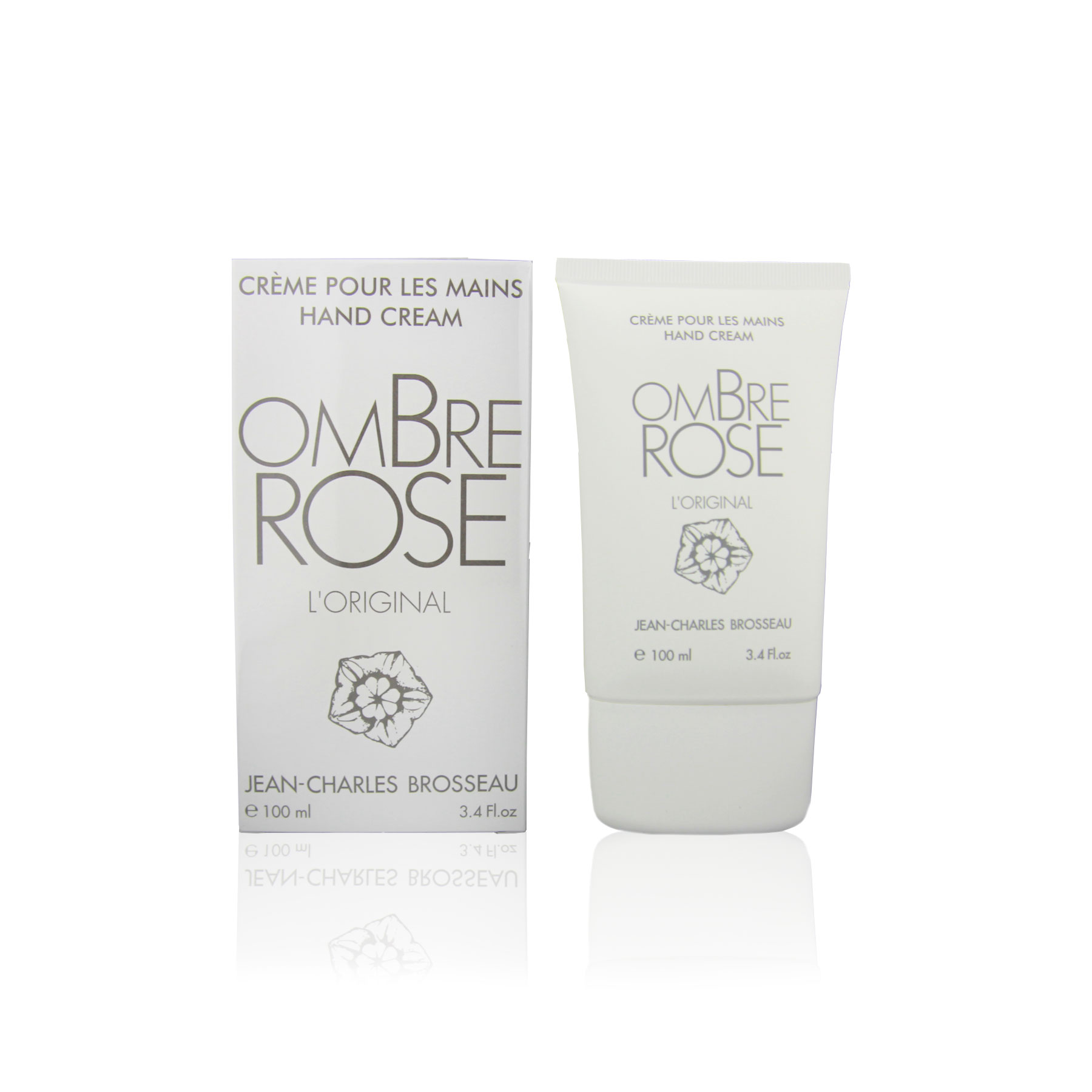 OMBRE ROSE HAND CREME
Treat your hands to this soft, gently caressing care. Thanks to the moisturizing, high-quality and natural ingredients, this hand cream is particularly suitable for sensitive and dry skin.
It contains neither dyes nor parabens.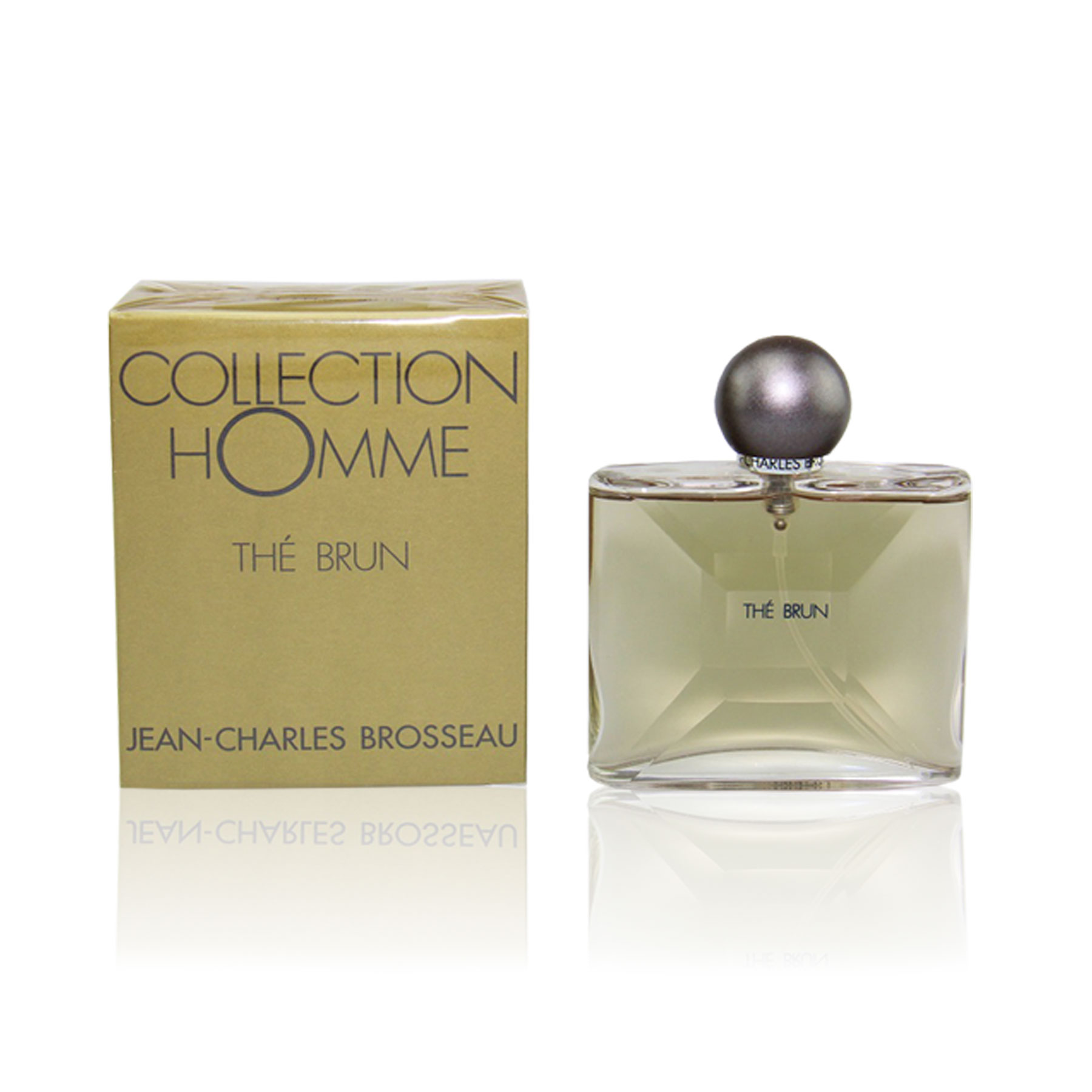 COLLECTION HOMME 
THÉ BRUN – EDT SPRAY

Top note:
Bergamot, pineapple, melon, cinnamon, cardamom
Heart note:
Lavender, violet, jasmine, orange blossom
Base note:
Iris, vetiver, sandalwood, oak moss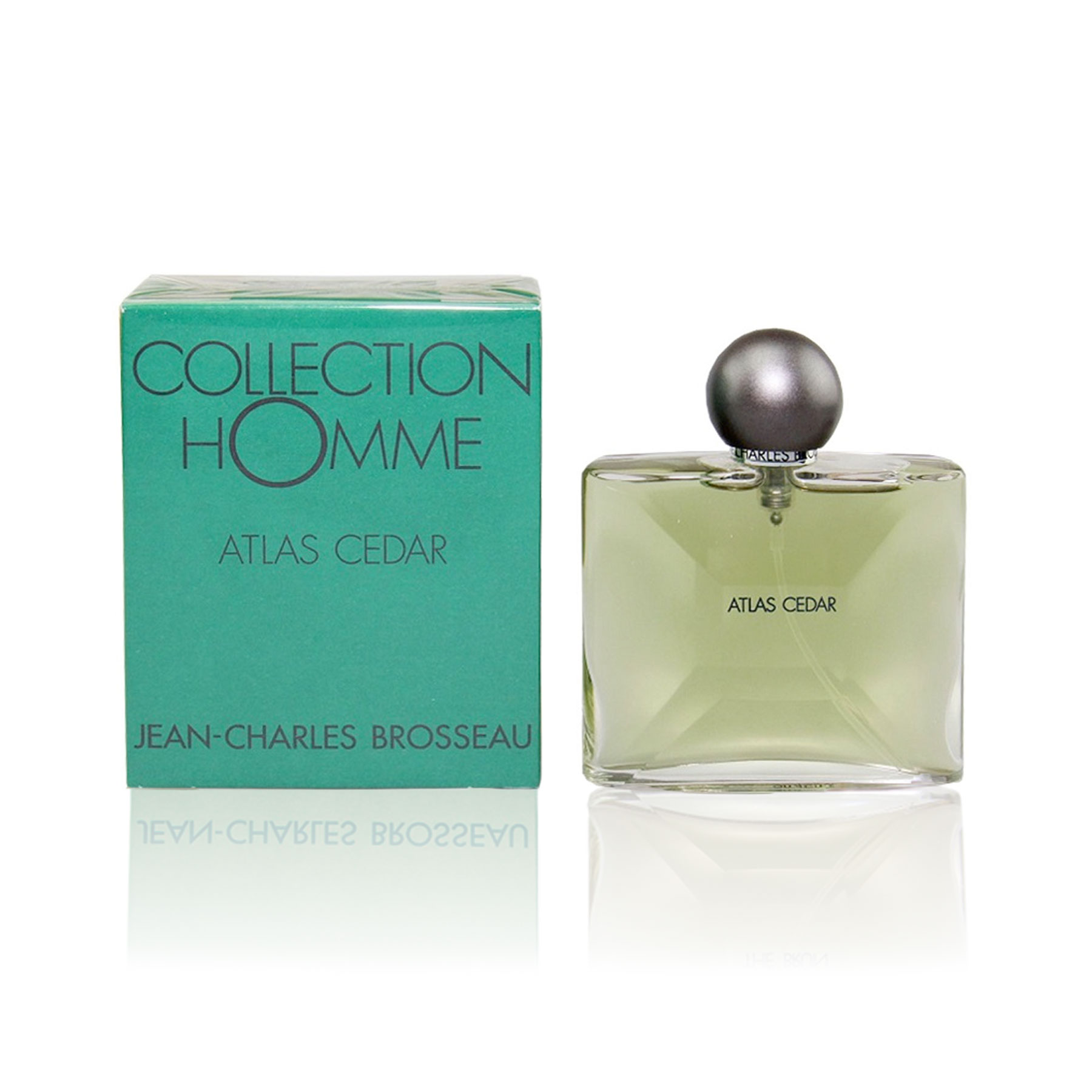 COLLECTION HOMME 
ATLAS CEDAR – EDT SPRAY

Top note:
Bergamot, mandarin, rhubarb, melon
Heart note:
Nutmeg, cinnamon, cardamom, jasmine
Base note:
Iris, sandalwood, oakmoss, vetiver, amber, musk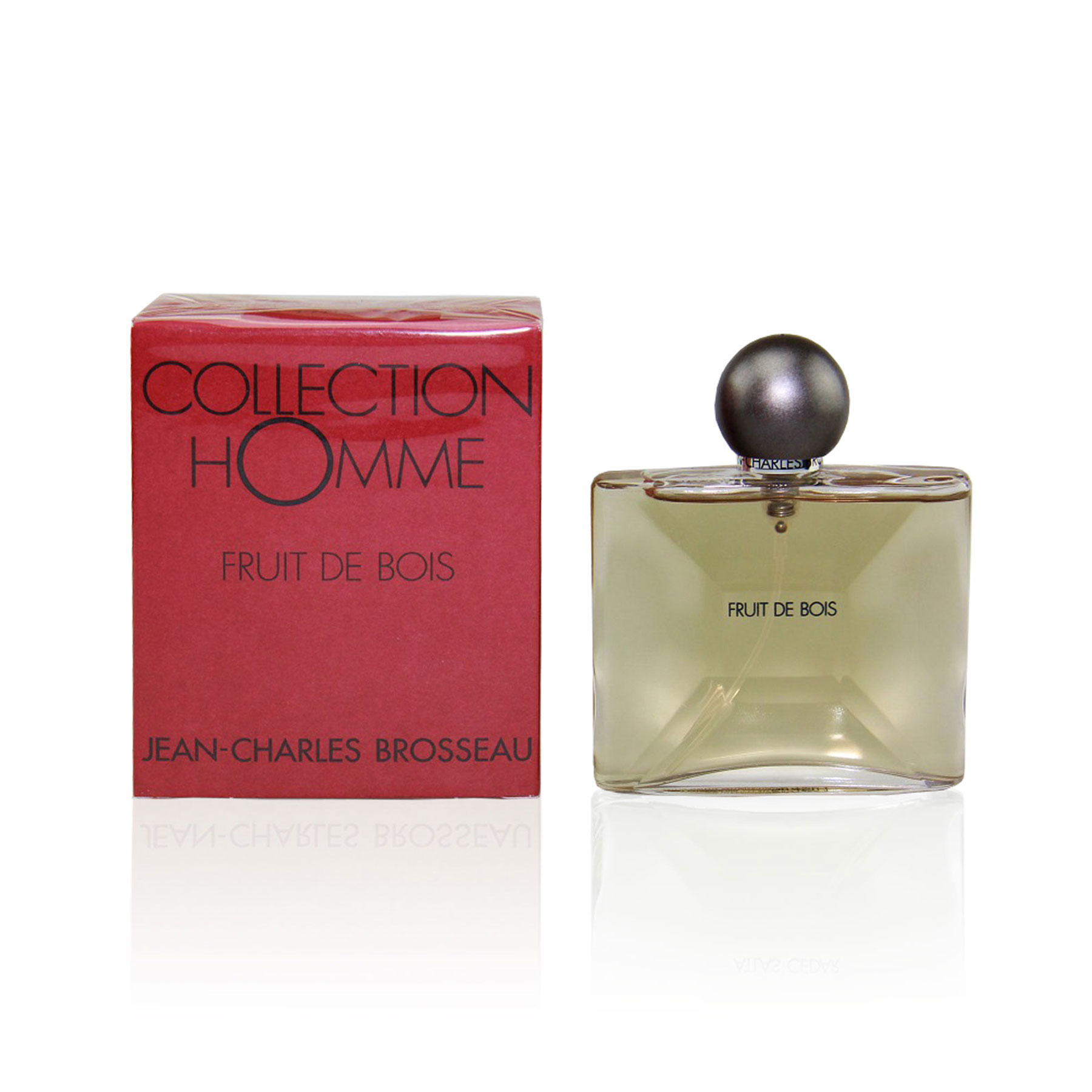 COLLECTION HOMME 
FRUIT DE BOIS – EDT SPRAY

Top note:
Bergamot, grapefruit, gentian
Heart note:
Sage, geranium, nutmeg, juniper
Base note:
Cedarwood, sandalwood, vetiver, amber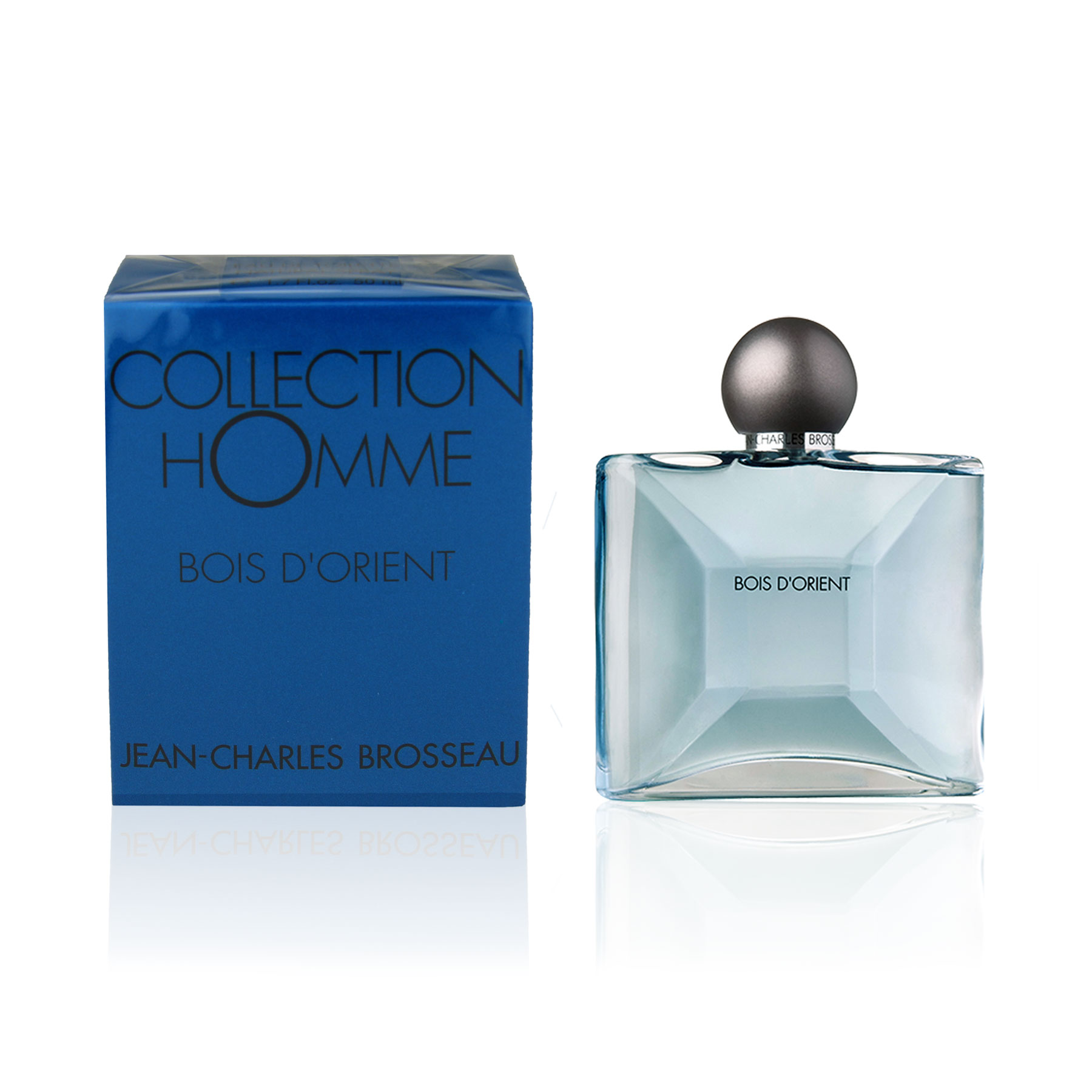 COLLECTION HOMME  
BOIS D'ORIENT – EDT SPRAY


Top note:
Lemon, mandarin, pink pepper, juniper berry, peppermint
Heart note:
Cinnamon bark, raspberry, plum, Mediterranean fig
Base note:
Cistus, sandalwood, cedarwood, white musk, praline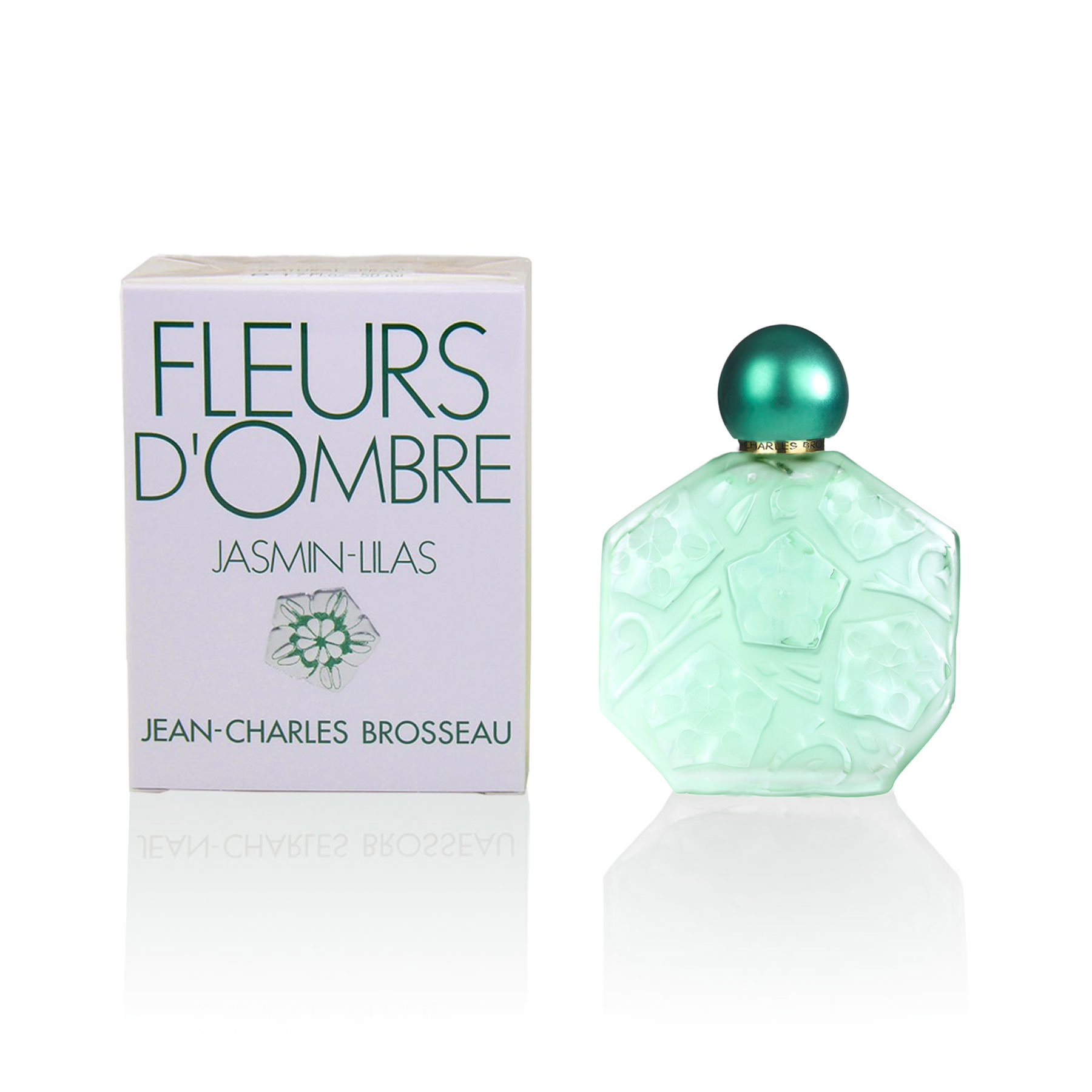 FLEURS D´OMBRE 
JASMIN-LILAS – EDT SPRAY

Top note:
Pineapple, honeydew melon, green tea
Heart note:
Pineapple, honeydew melon, green tea
Base note:
Peach, nectarine, musk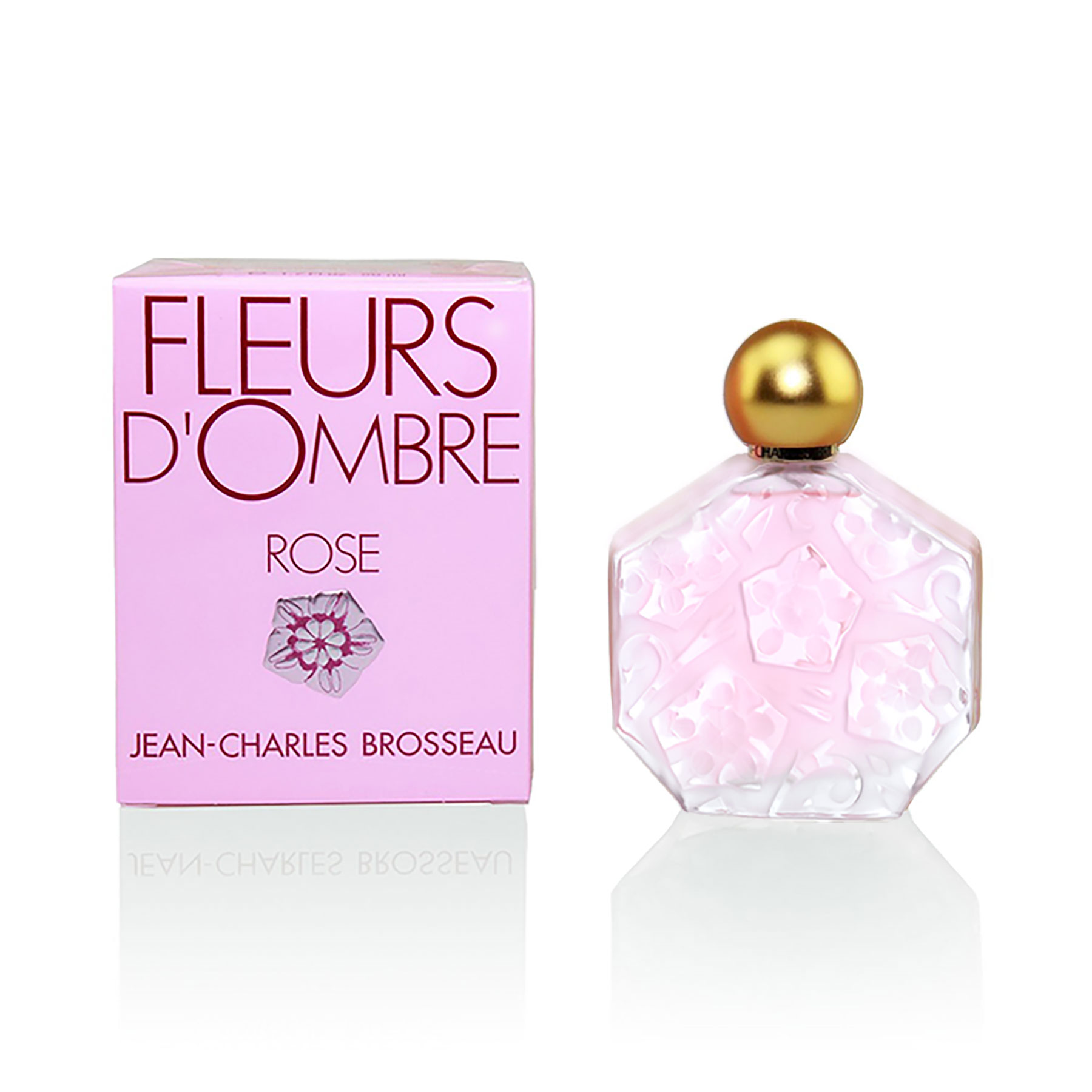 FLEURS D´OMBRE  
ROSE – EDT SPRAY

Top note:
Bergamot, grapefruit, tangerine, rhubarb, currant, apple, melon
Heart note:
Rose, jasmine, freesia, peach, mango
Base note:
Iris, sandalwood, vetiver, amber, musk
FLEURS D´OMBRE  
NYMPHÉA – EDP SPRAY

Top note:
Bergamot, pink pepper, melon, apple
Heart note:
Orange blossom, jasmine, water lily, peach
Base note:
Sandalwood, raspberry, white musk
FLEURS D´OMBRE 
THÉ POUDRÉ – EDP SPRAY

Top note:
Bergamot, mimosa, green heliotrope
Heart note:
Orris root, earl gray tea, indian clove
Base note:
Cedarwood, sandalwood, tonka bean, white musk
FLEURS D'OMBRE  
HÉLIOTROPE – EDP SPRAY

Top note:
Grapefruit, violet, tangerine, mimosa
Heart note:
Rose, gardenia, heliotrope, iris
Base note:
Sandalwood, white musk, amber
BLACK LINE  
OMBRE ORIENTALE – EDP SPRAY

Top note:
Bergamot, black currant, saffron, apple, pink pepper
Heart note:
Rose, violet, raspberry, orange blossom
Base note:
Patchouli, oud, iris, amber, sandalwood
BLACK LINE 
OMBRE PLATINE – EDP SPRAY

Top note:
Bergamot, black currant, pink pepper, apple
Heart note:
Coconut, rose, milk, lily, tuberose, plum
Base note:
Sandalwood, cedarwood, vanilla
BLACK LINE 
OMBRE RUBIS – EDP SPRAY

Top note:
Bergamot, rhubarb, apple, mimosa
Heart note:
Orange blossom, water jasmine, black currant, violet leaves
Base note:
Cedar wood, white musk, coconut, iris, vanilla, styrax
BLACK LINE 
OMBRE ROSE "GOLD EDITION" – EDP SPRAY

Top note:
Rosewood, honey, ylang-ylang, peach
Heart note:
Rose, lily of the valley
Base note:
Musk, coumarin, vanilla, sandalwood
BLACK LINE 
OMBRE AZURITE – EDP SPRAY

Top note:
Bergamot, pear, pink pepper
Heart note:
Water jasmine, river lily, peach
Base note:
Cedarwood, orris root, tonka bean, sandalwood
BLACK LINE 
OMBRE BLEUE – EDP SPRAY

Top note:
Carnation, orange blossom
Heart note:
Lily of the valley, rose de mai, lily, jasmine
Base note:
Cedarwood, siam benzoin, styrax, balsamic notes, sand & sea accord, dried fruits, honey, amber, vanilla, musk