OUR PRODUCTS FOR THE RETAILERS

Jean Couturier is one of the creative minds behind various great fragrance creations of today. As a perfumer, Jean Couturier initially helped to develop the YSL perfume line. Later, Jean Couturier and his wife decided to go self-employed. With her, he created various beguiling fragrances in his company and established his own name as a brand that has endured to this day. Jacqueline Couturier, Jean Couturier's wife, came from a family of perfumers herself and had a gigantic talent. Jean Couturier has primarily created fragrances for women since 1973, but has also successfully launched a men's fragrance.
The first perfume Coriandre, which was developed by the Couturier couple and presented to the public, is still a bestseller today.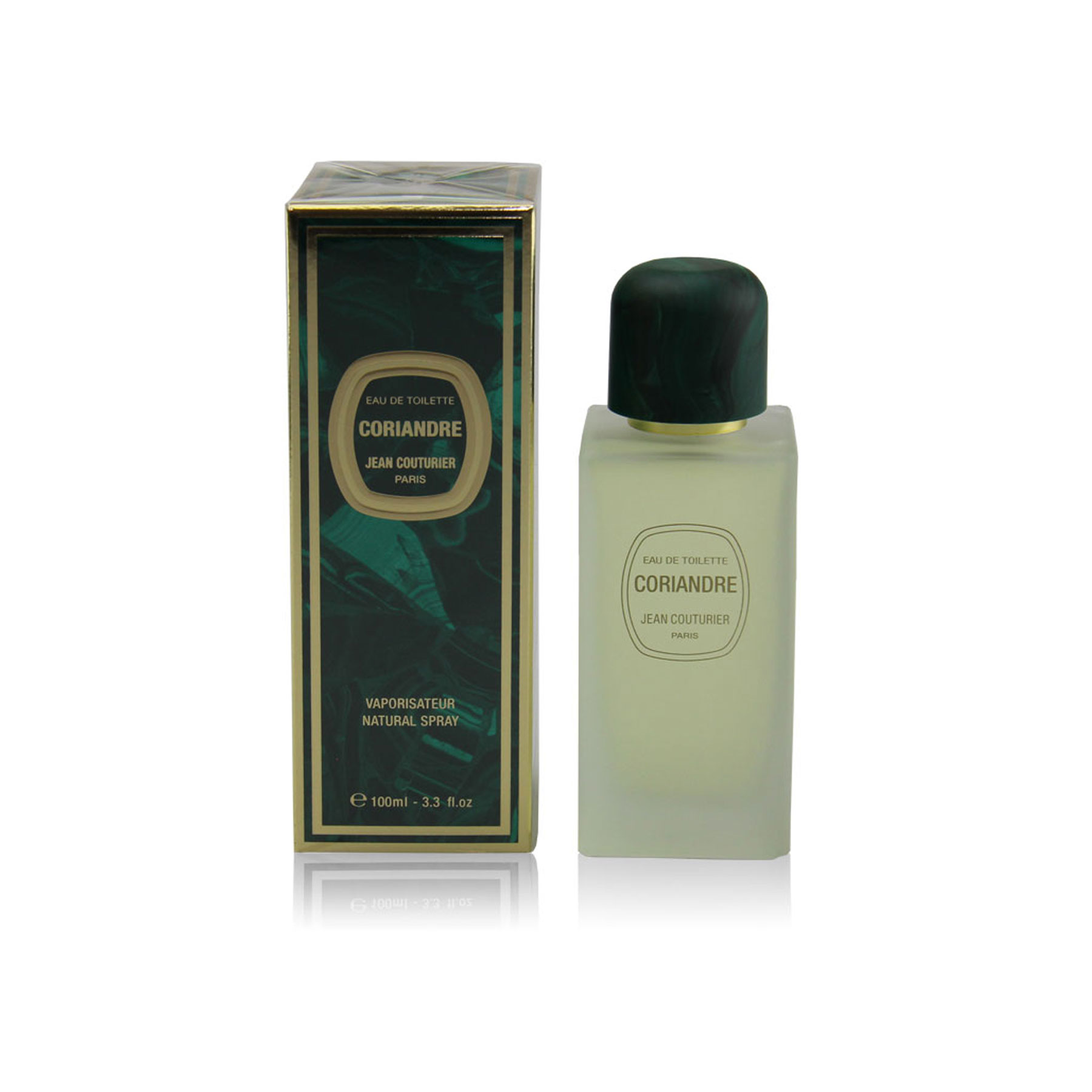 CORIANDRE – EDT SPRAY

Top note:
Coriander, angelica, orange blossom
Heart note:
Ylang-ylang, iris, geranium, jasmine, rose
Base note:
Sandalwood, patchouli, oak moss, vetiver, musk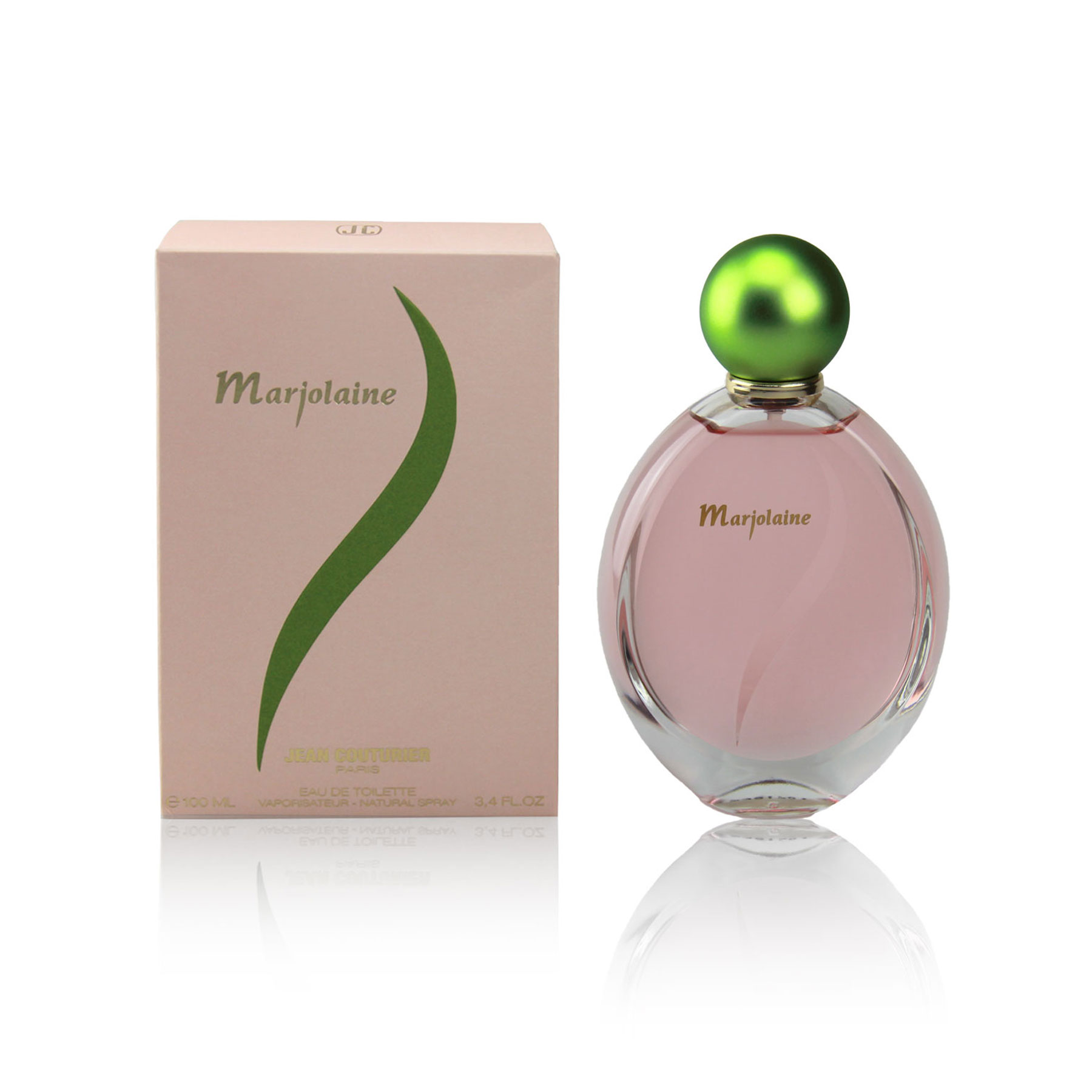 MARJOLAINE – EDT SPRAY

Top note:
Mandarin leaves, marjoram, seringa
Heart note:
Hyacinth, lotus flower, water lily
Base note:
Cedarwood, sandalwood, heliotrope
PARIS BAROQUE – EDP SPRAY

Top note:
Lychee, currant, peach, freesia
Heart note:
Neroli oil, rose, heliotrope, jasmine
Base note:
Patchouli, cedar, vanilla, amber, musk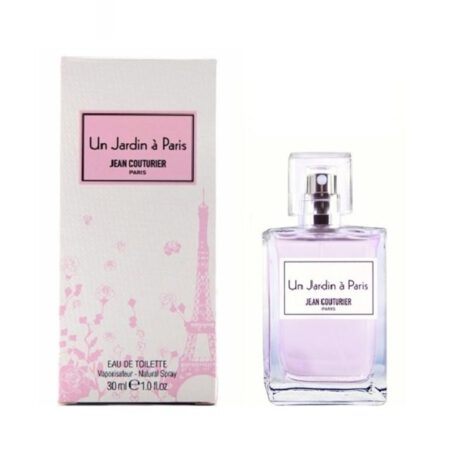 UN JARDIN à PARIS – EDT SPRAY

Top note:
Bergamot, yuzu, lemon, mandarin
Heart note:
Lily, jasmine, ylang-ylang, peach
Base note:
Sandalwood, amber, nutmeg-vanilla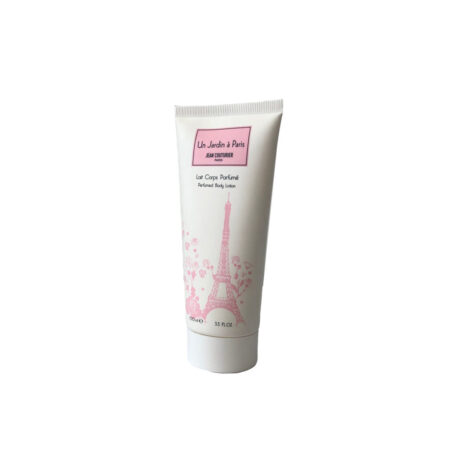 UN JARDIN à PARIS – EDT SPRAY

Top note:
Bergamot, yuzu, lemon, mandarin
Heart note:
Lily, jasmine, ylang-ylang, peach
Base note:
Sandalwood, amber, nutmeg-vanilla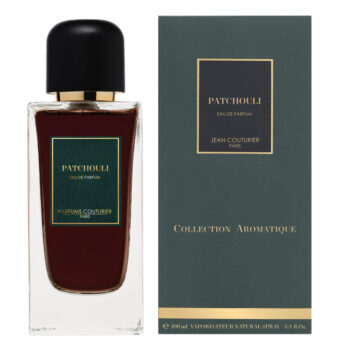 collection aromatique patchouli –
edp spray


Top note:
Tonka bean, ginger
Heart note:
Indian jasmine, labdanum, cedar
Base note:
Patchouli, vanilla, vetiver, sandalwood, musk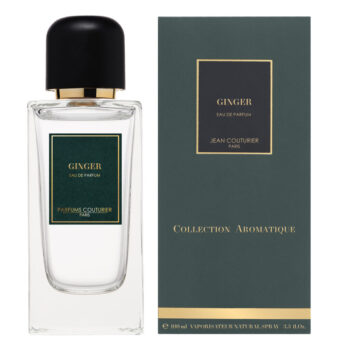 collection aromatique ginger –
edp spray


Top note:
Orange, tangerine, ginger, pink pepper
Heart note:
Lychee flowers, pomegranate, red berries, magnolia
Base note:
Tonka bean, benzoin, musk
collection aromatique rose khayali –
edp spray


Top note:
Saffron, cardamom, papyrus
Heart note:
Rose absolute, rose petals, smoky leather
Base note:
Patchouli, vanilla, cedar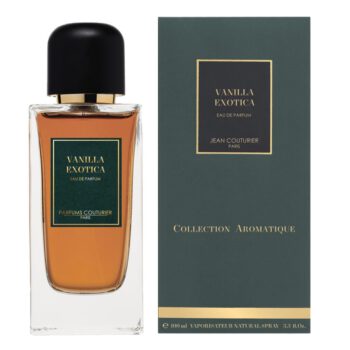 collection aromatique Vanilla exotica –
edp spray


Top note:
Coconut, peach, lily of the valley
Heart note:
Jasmine, ylang-ylang, tiare flower, cane sugar
Base note:
Vanilla, sandalwood, musk