OUR PRODUCTS FOR THE RETAILERS

It all began in 1958 when Jacques Leonard founded Leonard Fashion with Daniel Tribouillard. The spirited and talented Daniel Tribouillard aimed to develop the brand into haute couture. He managed to print English woven fabrics with a new, revolutionary technique. His colorful, floral designs "without geometric limits" and with the orchid as a symbol are known worldwide.
In 1968 Daniel Tribouillard presented the first collection of printed dresses made of silk and jersey. Shortly afterwards, ties and silk scarves as well as perfumes appeared the market.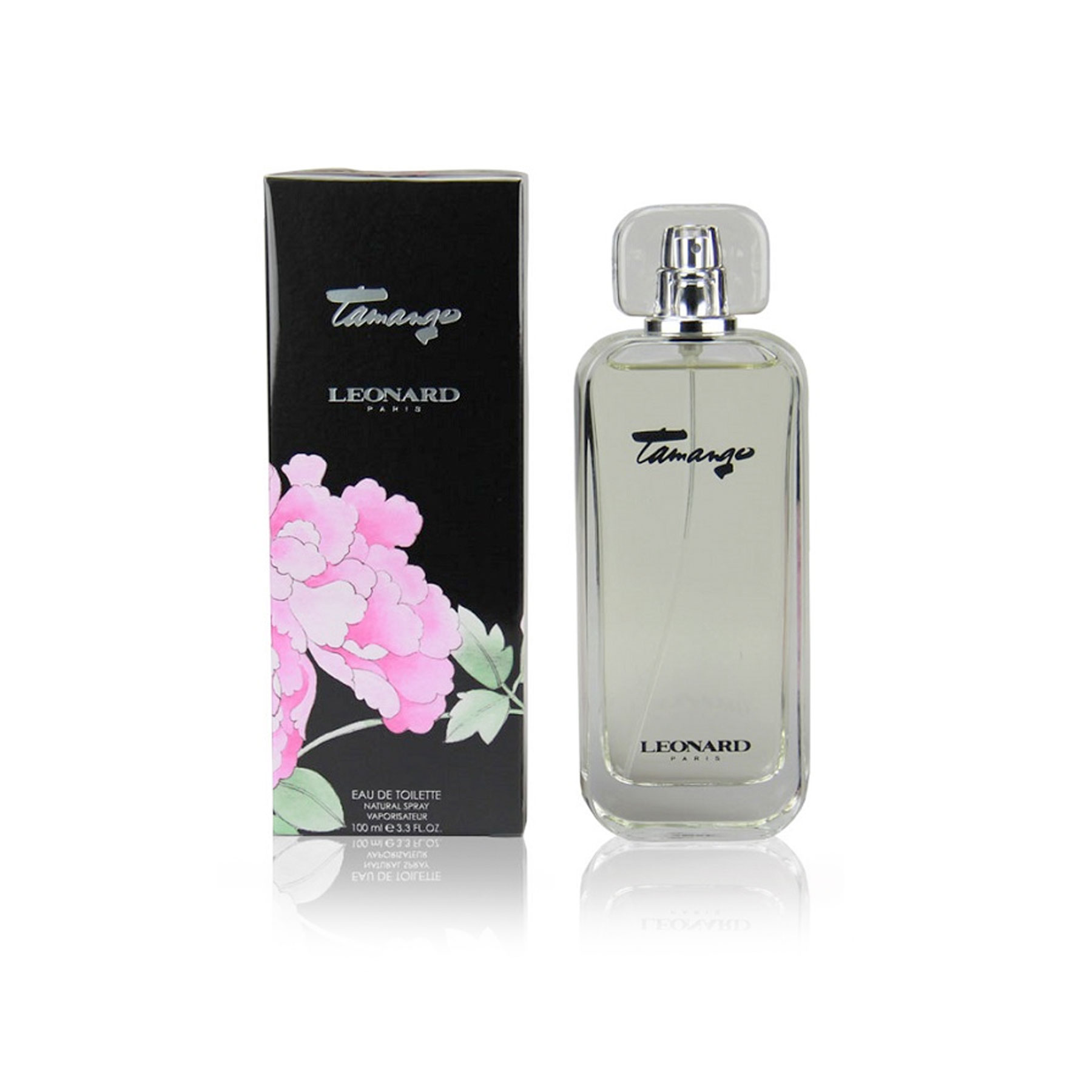 TAMANGO – EDT SPRAY

Top note:
Bergamot and spices with a green accord
Heart note:
Rose, jasmine, lily of the valley, orchid, iris, carnation
Base note:
Sandalwood, amber, oak moss, tonka bean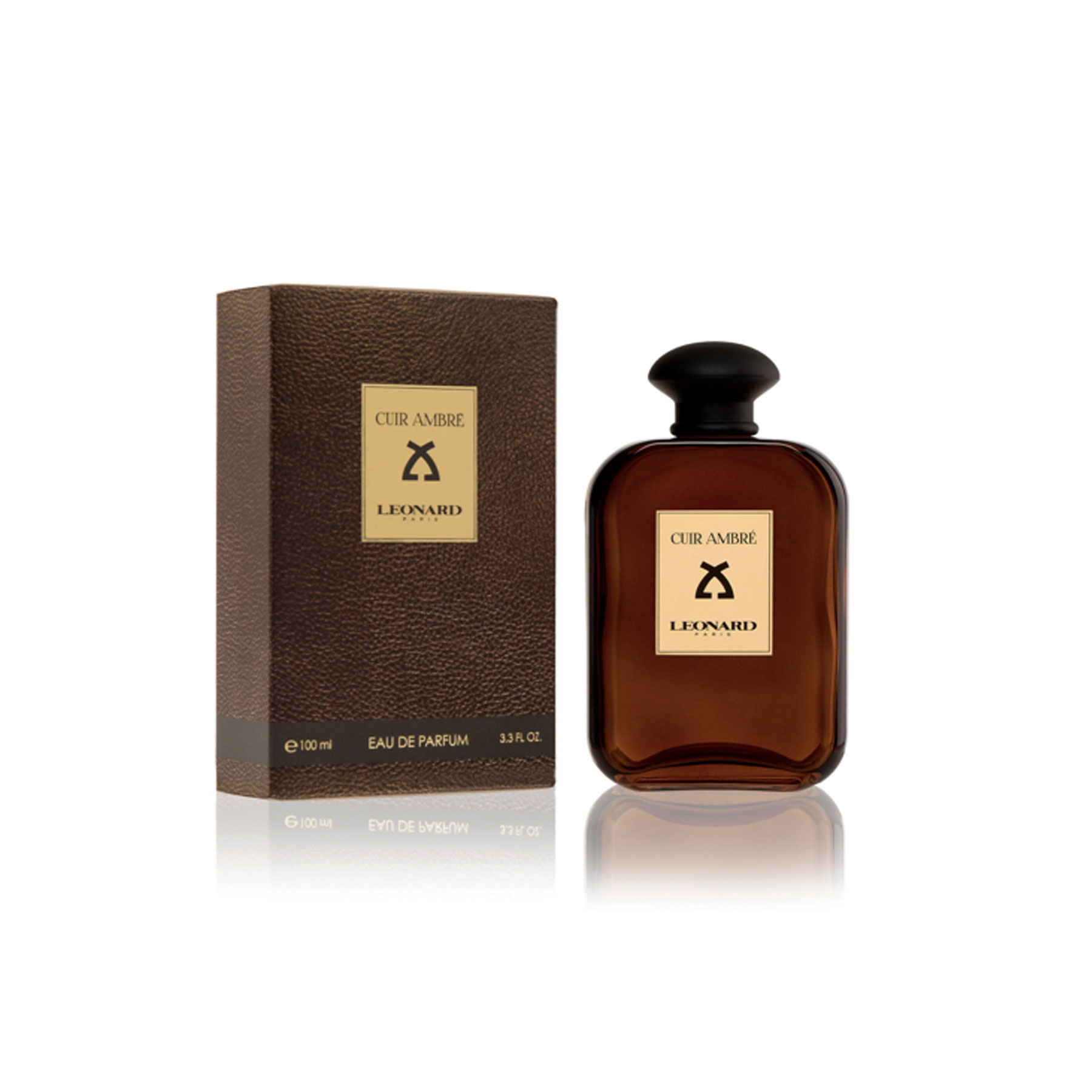 CUIR AMBRE – EDP Spray

Top note:
Bergamot, cardamom, cinnamon bark
Heart note:
Rose, jasmine
Base note:
Patchouli, sandalwood, incense, oak, benzoin, vanilla, musk