OUR PRODUCTS FOR THE RETAILERS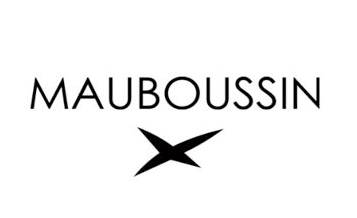 The Mauboussin brand has been around since 1827, when the Rocher jeweler founded a jewelry store at 20 Place Vendôme in Paris. He became known for his Art Deco designs. Many world-famous stars such as Greta Garbo, Charlie Chaplin, Marlene Dietrich and crowned heads were among the customers. In the 1980s and in the sixth generation of the family, Patrick Mauboussin renewed the brand in keeping with the times.
Since 2000, Mauboussin has also been producing fine perfumes in precious bottles. So far, around 11 fragrances have been created in collaboration with well-known perfumers such as Christine Nagel, Alberto Morillas, Olivier Cresp, Nathalie Lorson, Benoist Lapouza, Delphine Lebeau-Krowiak and Violaine Collas.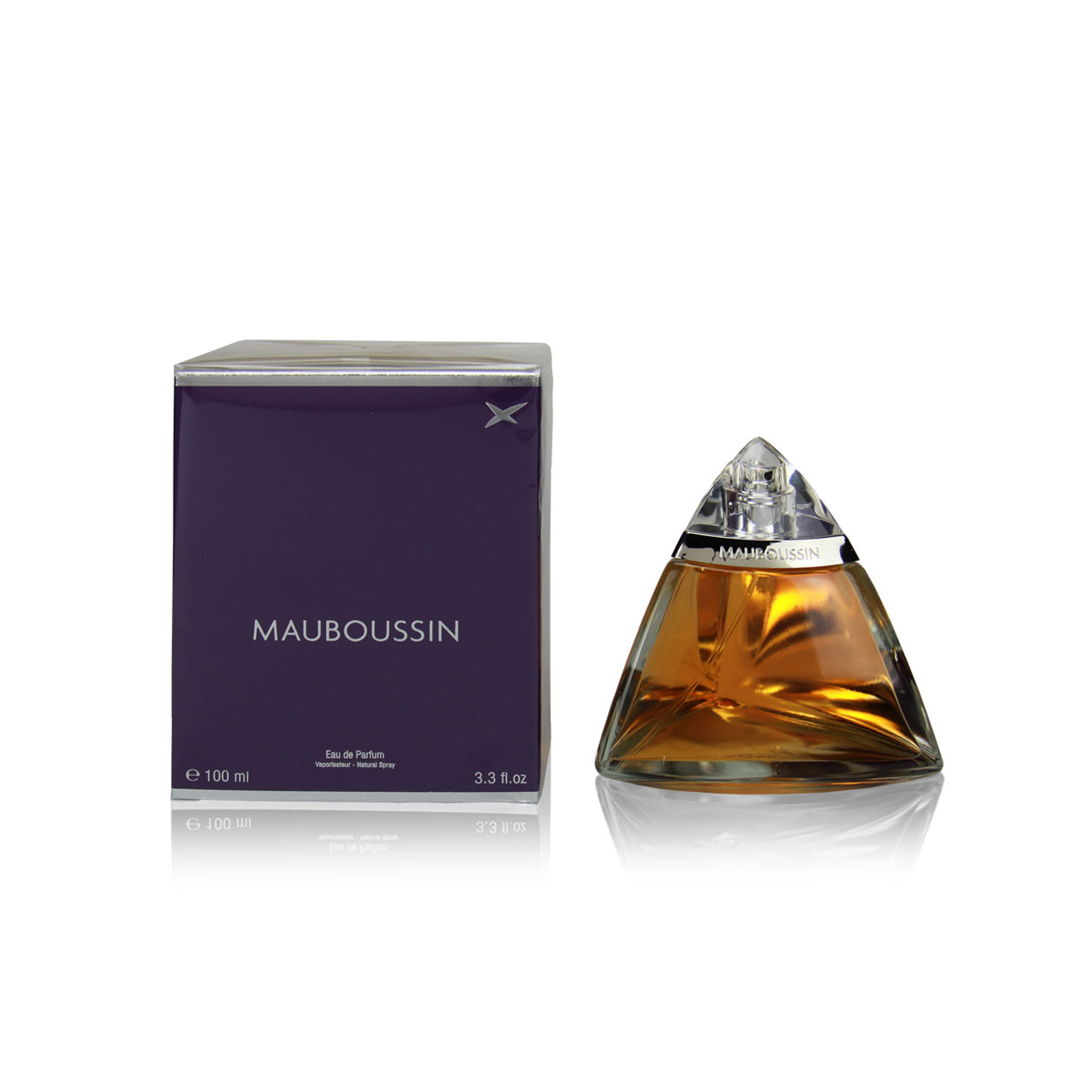 POUR FEMME – EDP SPRAY

Top note:
Bergamot, plum, tangerine
Heart note:
Jasmine, ylang-ylang, rose
Base note:
Patchouli, amber, vanilla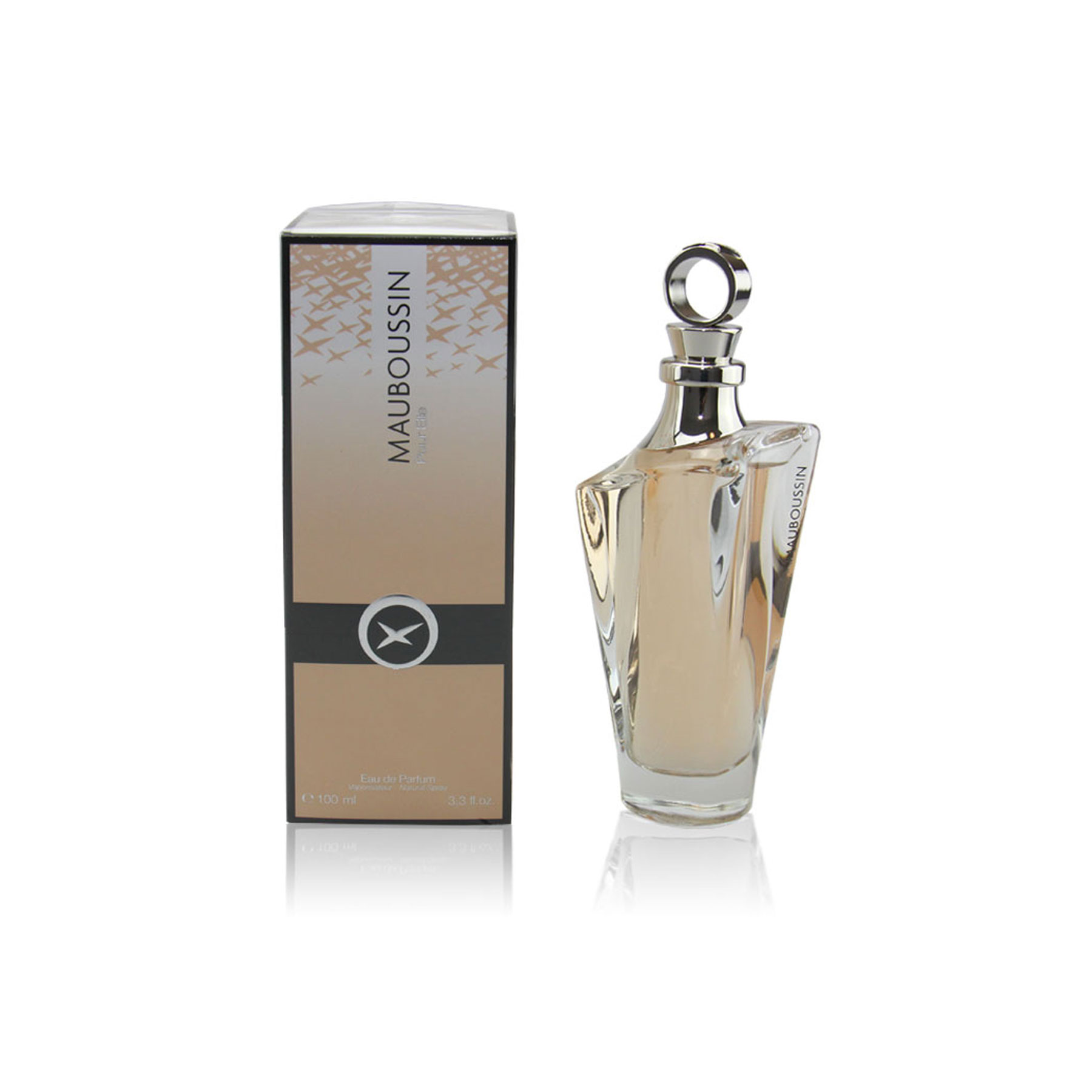 POUR ELLE – EDP SPRAY

Top note:
Rhubarb, tangerine
Heart note:
Rose, jasmine, gardenia
Base note:
Sandalwood, amber, caramel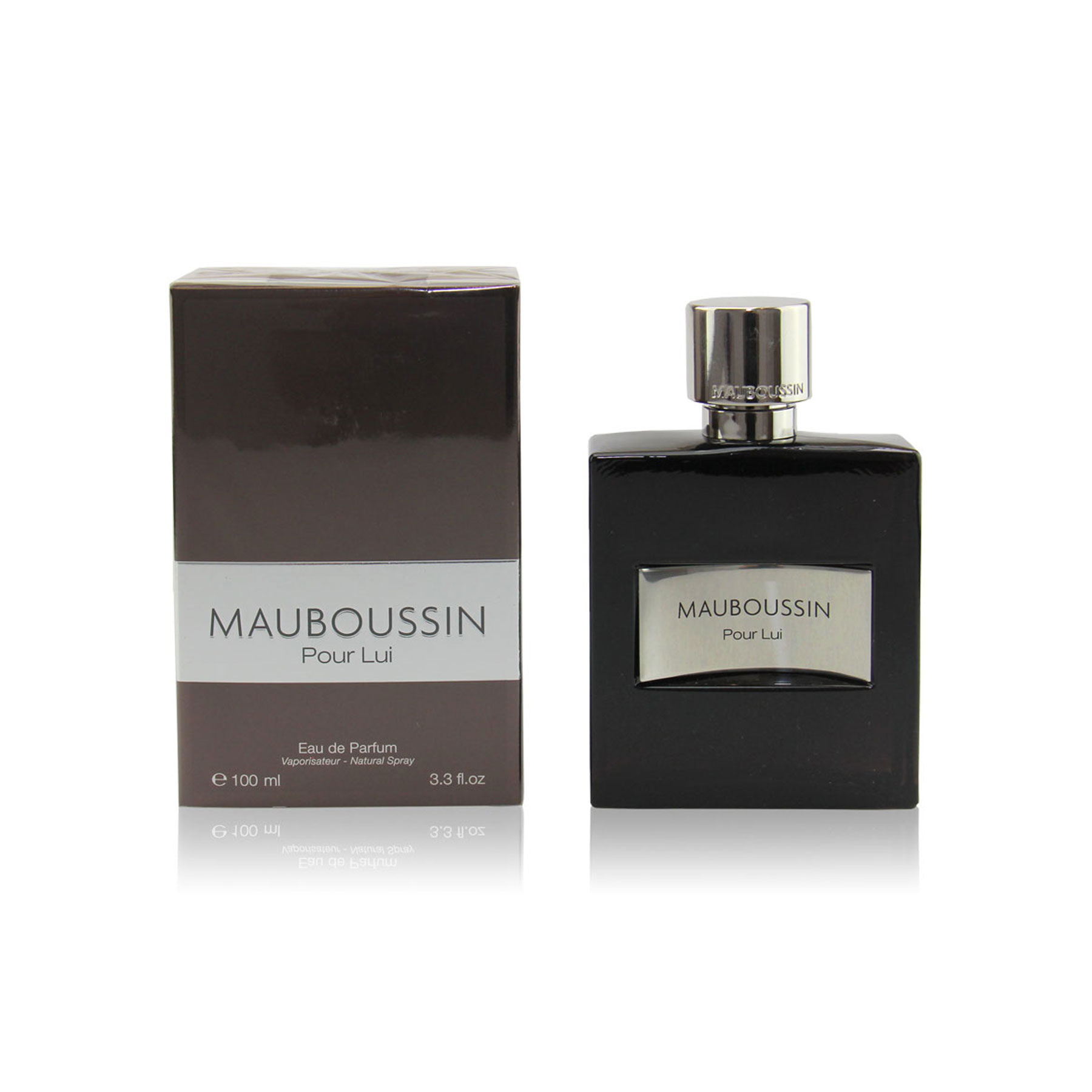 POUR LUI – EDP SPRAY

Top note:
Ozonic accord, lavender, cedar
Heart note:
Caraway, absinthe, anise
Base note:
Amber, ebony wood, oak moss