OUR PRODUCTS FOR THE RETAILERS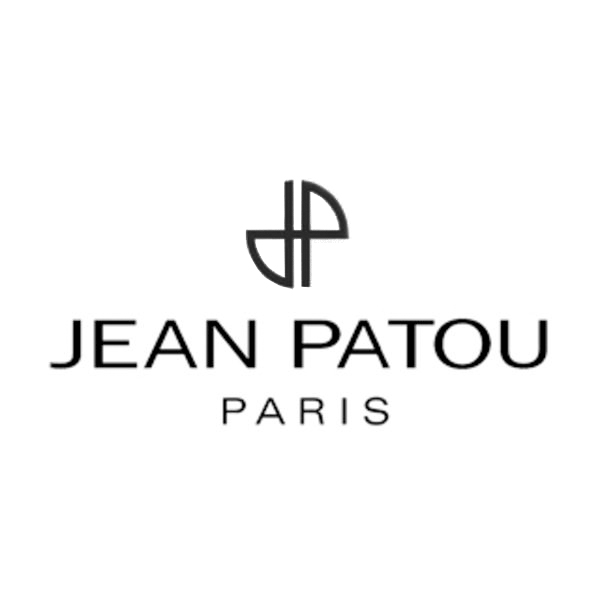 Jean Patou, the founder of the fashion house of the same name, was born in Paris in 1887 as the son of a tanner. At the age of 23 he opened his first in his hometown Boutique. The visionary designer revolutionized women's fashion in the 1920s by liberating the female figure. He created dresses without a corset and already designed sportswear. In 1930 the "most elegant man in Europe" brought out JOY. The then most expensive perfume in the world was supposed to save his company, which got into difficulties due to the global economic crisis in 1929, and give customers "a few drops of joy". As a dandy of the roaring 20s, Jean Patou had an extravagant lifestyle. He loved speed and thrills, drove fast sports cars and racing boats, enjoyed partying and put on evening runway shows. He never married. Jean Patou died in 1936 at the age of only 48.
JOY made its creator a legend.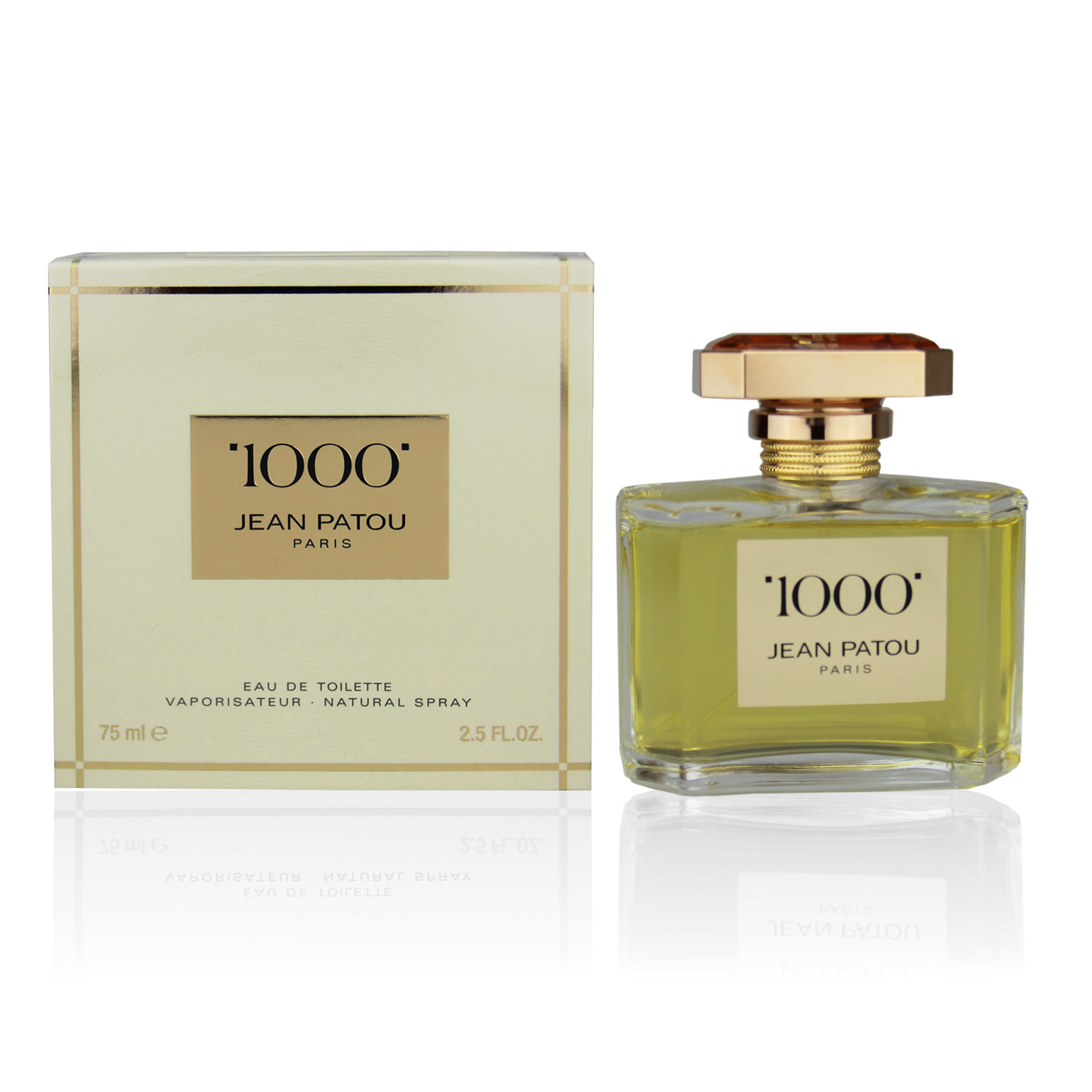 JEAN PATOU 
1000 – EDT / EDP Spray


JEAN PATOU 1000 is one of the floral fragrances and has been available since 1972. A firework of exquisite floral essences combines with warm and sensual woody accords to create a unique fragrance experience. JEAN PATOU 1000 gives its wearer an unforgettable fragrance aura. Osmanthus, violets and apricots form the prelude and combine to form the top note. There are also rose, jasmine, geranium and lily of the valley. Sandalwood, patchouli and oak round off this exclusive women's perfume in an incomparable way.

Top note:
Osmanthus, violet, apricot
Heart note:
Rose, jasmine, geranium, lily of the valley
Base note:
Sandalwood, patchouli, oak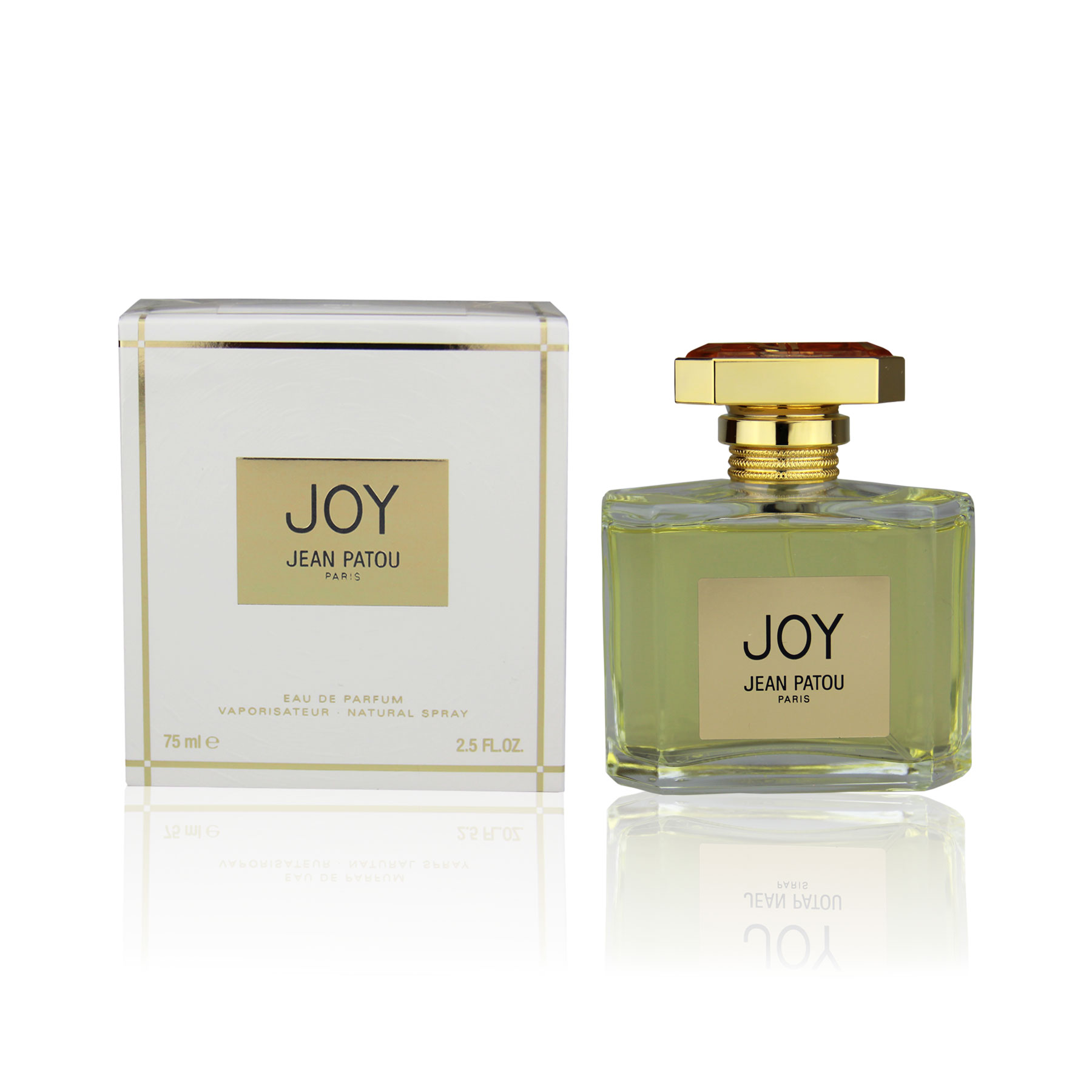 JEAN PATOU 
JOY – EDT / EDP Spray

JOY from Jean Patou dates back to 1930 and was considered the most expensive at the time Scent of the world. This radiant, opulent, even intoxicating masterpiece of perfume art was created in the time of the Great Depression after the stock market crash in 1929, for women to give consolation and to convey joie de vivre.
Flower extracts from Bulgarian rose, ylang-ylang and tuberose fuse to form
Top note that is wonderfully enveloped by jasmine and may rose. Musk and sandalwood give the composition warmth and depth.
Top note:
Bulgarian rose, ylang-ylang, tuberose
Heart note:
Jasmine, May rose
Base note:
Musk, sandalwood, civet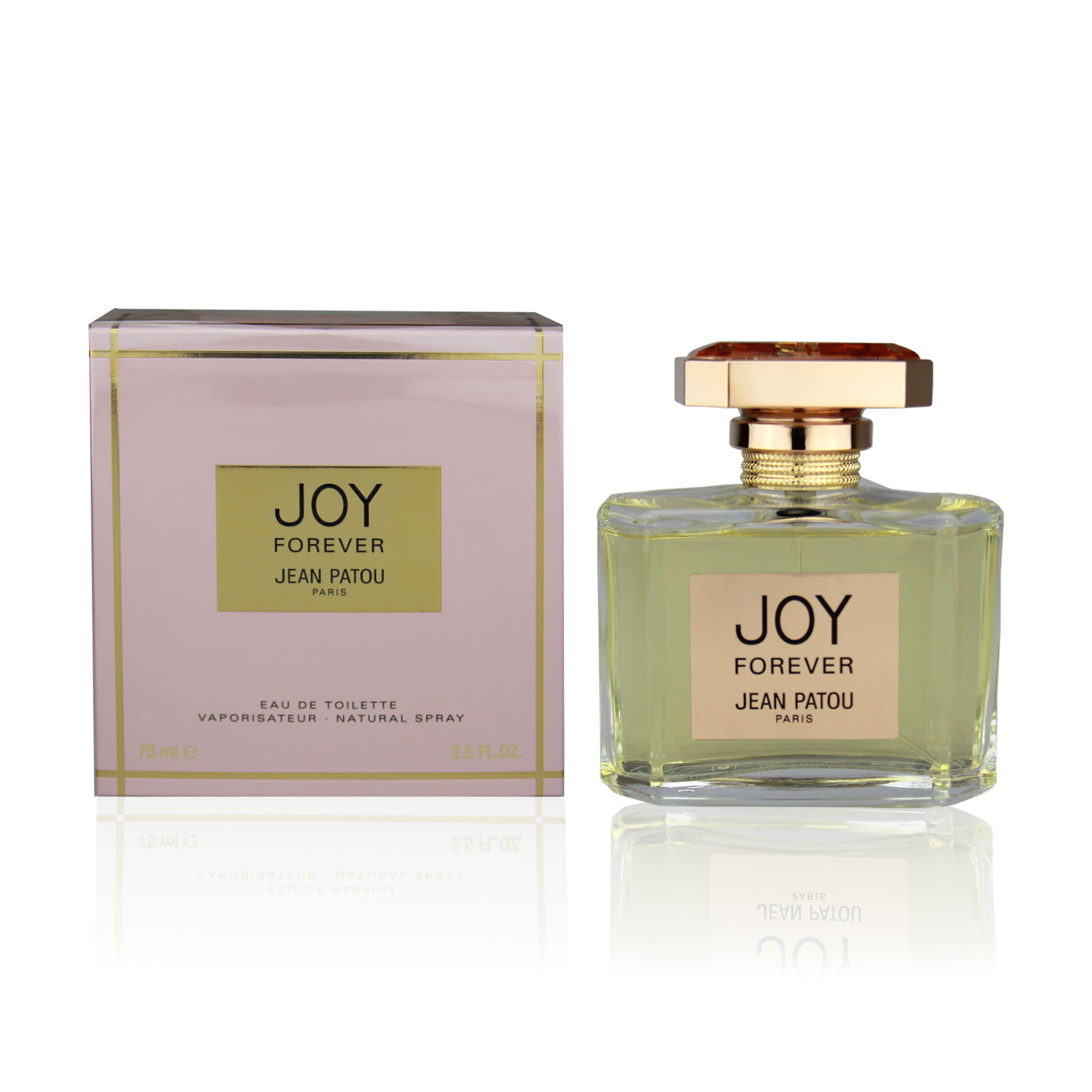 JEAN PATOU 
JOY FOREVER – EDT / EDP Spray


In 2013 JOY FOREVER was released, a really modern, spicy – floral fragrance.
Galban resin, bergamot and mandarin orange form the classic, citrus – bitter prelude to this clearly noble fragrance composition. A harmonious flower mixture of marigold, peach, jasmine and rose meets the perfect counterparts of white musk, sandalwood, cedar and amber.
JOY FOREVER is a modern flower chypre at its finest, wonderfully elegant and feminine.
Top note:
Galban resin, bergamot, Mandarin orange
Heart note:
Marigold, peach, jasmine, rose
Base note:
White musk, sandalwood, Cedar, amber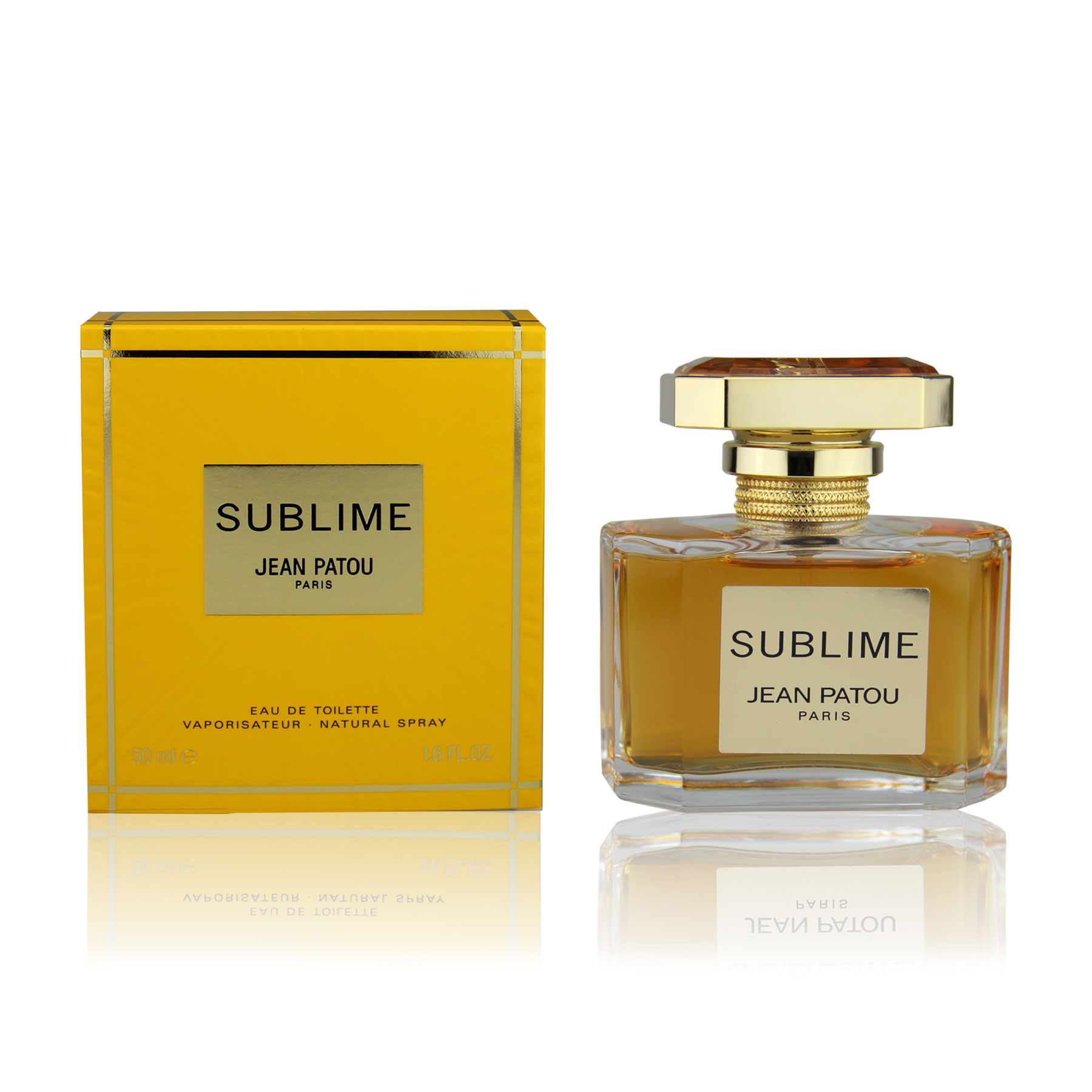 JEAN PATOU 
SUBLIME – EDT / EDP Spray


SUBLIME – this unmistakable, floral fragrance with citrus accords by Jean Patou – has been on the market since 1992. Green notes, bergamot and mandarin orange melt into a spicy, fresh start, followed by a true bouquet of every imaginable flower the garden has to offer. Fine iris and beguiling ylang-ylang are perfectly composed. The mossy – soft base, underlined with a little vanilla, makes this creation a total work of art. Perfect for the self-confident woman with style and charisma.
Top note:
Green notes, bergamot, Mandarin orange
Heart note:
Ylang-ylang, orris root, carnation
Base note:
Ambergris, oak moss, musk