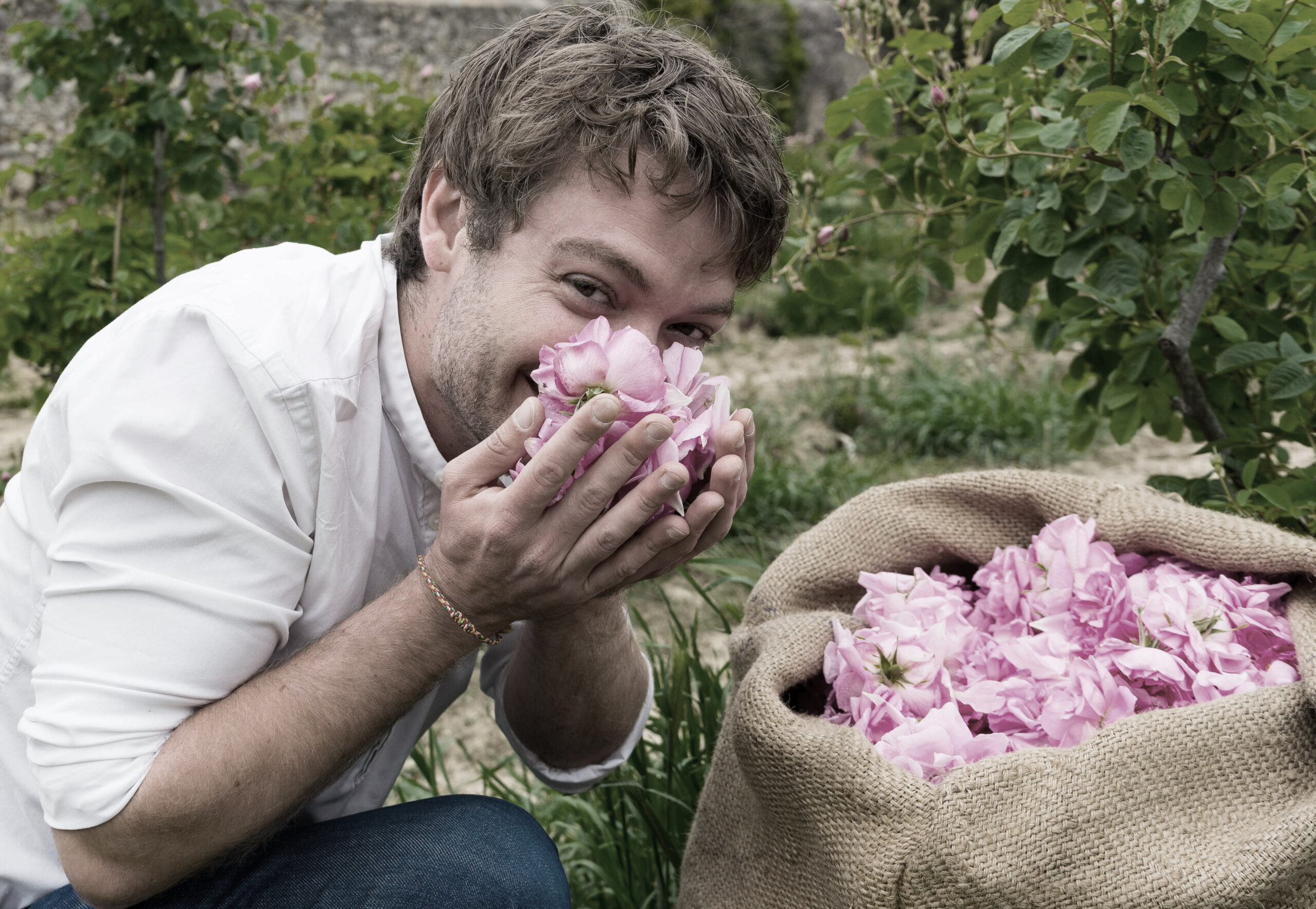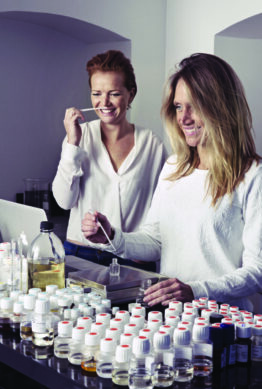 FiiLiT IS SUSTAINABLE AND AUTHENTIC.
FiiliT Parfum du Voyage has …
dedicated to the creation of authentic, natural and high-quality perfumes.
The name FiiLiT stands for a respectful relationship with people and nature. With every eau de parfum, FiiliT wants perfume
du Voyage share his olfactory vision of travel and the "philosophy of beauty". Inspired by encounters and experiences
A colorful spectrum of perfumes has been created from all over the world.

The talented perfumers …
love the beautiful and the pure. ,, Flair ", a duo of experimental noses, and
Stephanie Bakouche are passionate about processing rare and little-known fragrances into perfect perfume creations.
The unique ingredients come from "Accords et Parfums" and "BeHave", who act as responsible suppliers for
natural raw materials respect and protect people and their environment to the greatest possible extent. We promote traditional craftsmanship
as well as reducing and avoiding waste.
"Smell it! Feel it! Love iT!"
FiiLiT – OUR NATURAL PERFUMES
NATURAL – CLEAN – VEGAN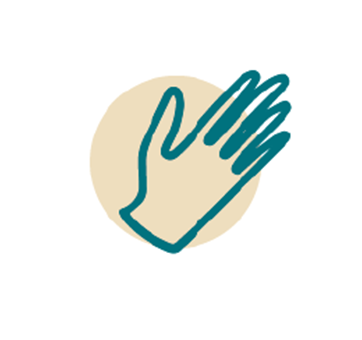 "FiiLiT", beauty philosophy through travel.