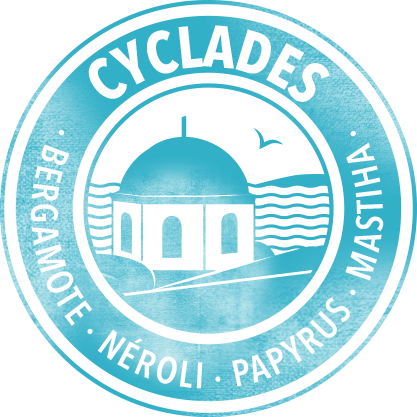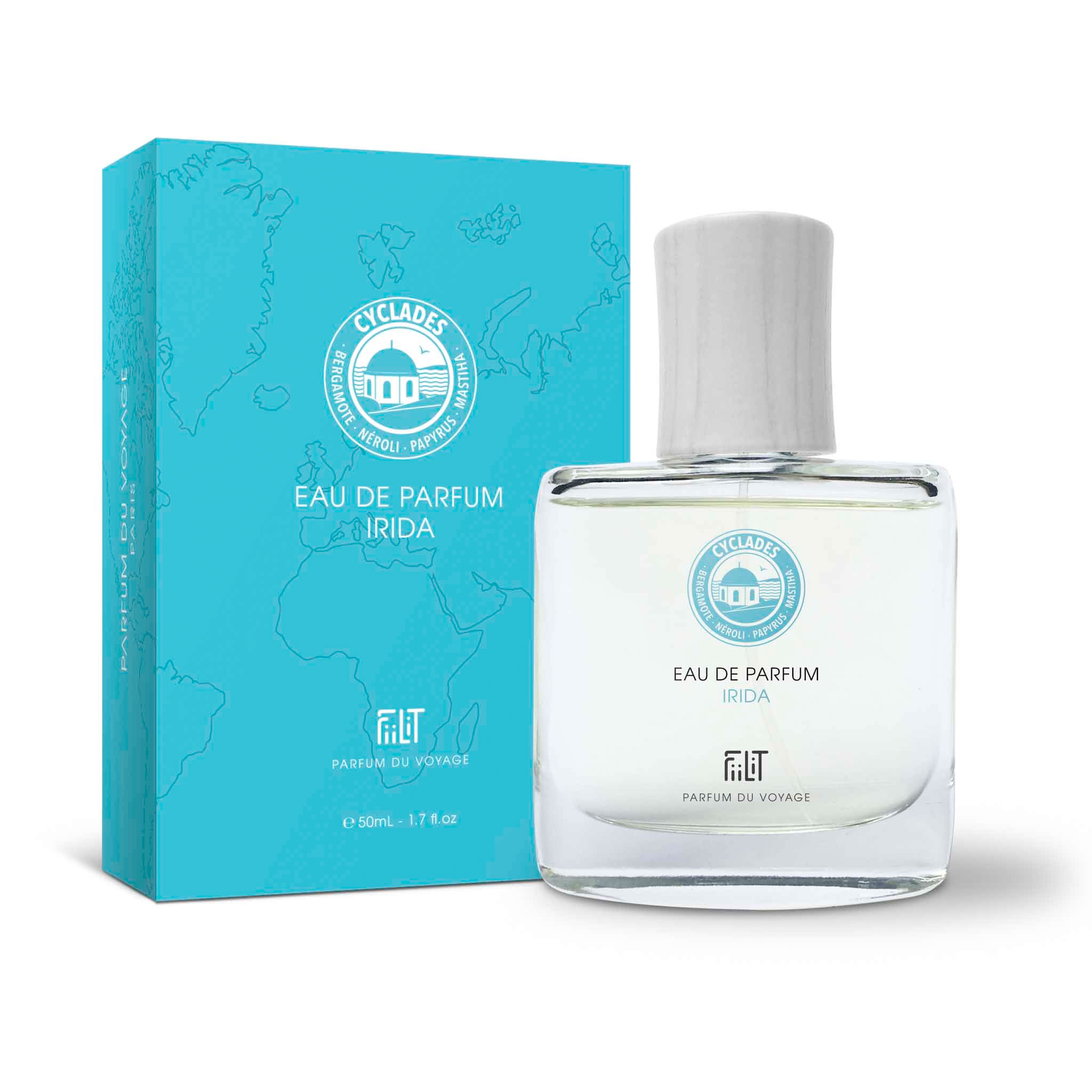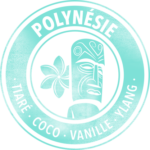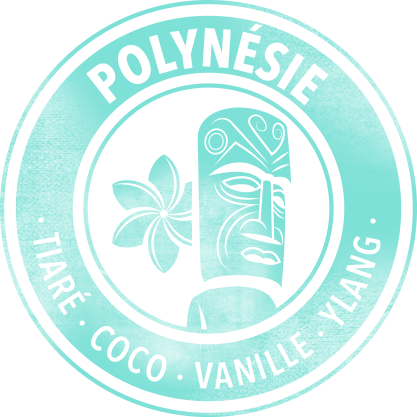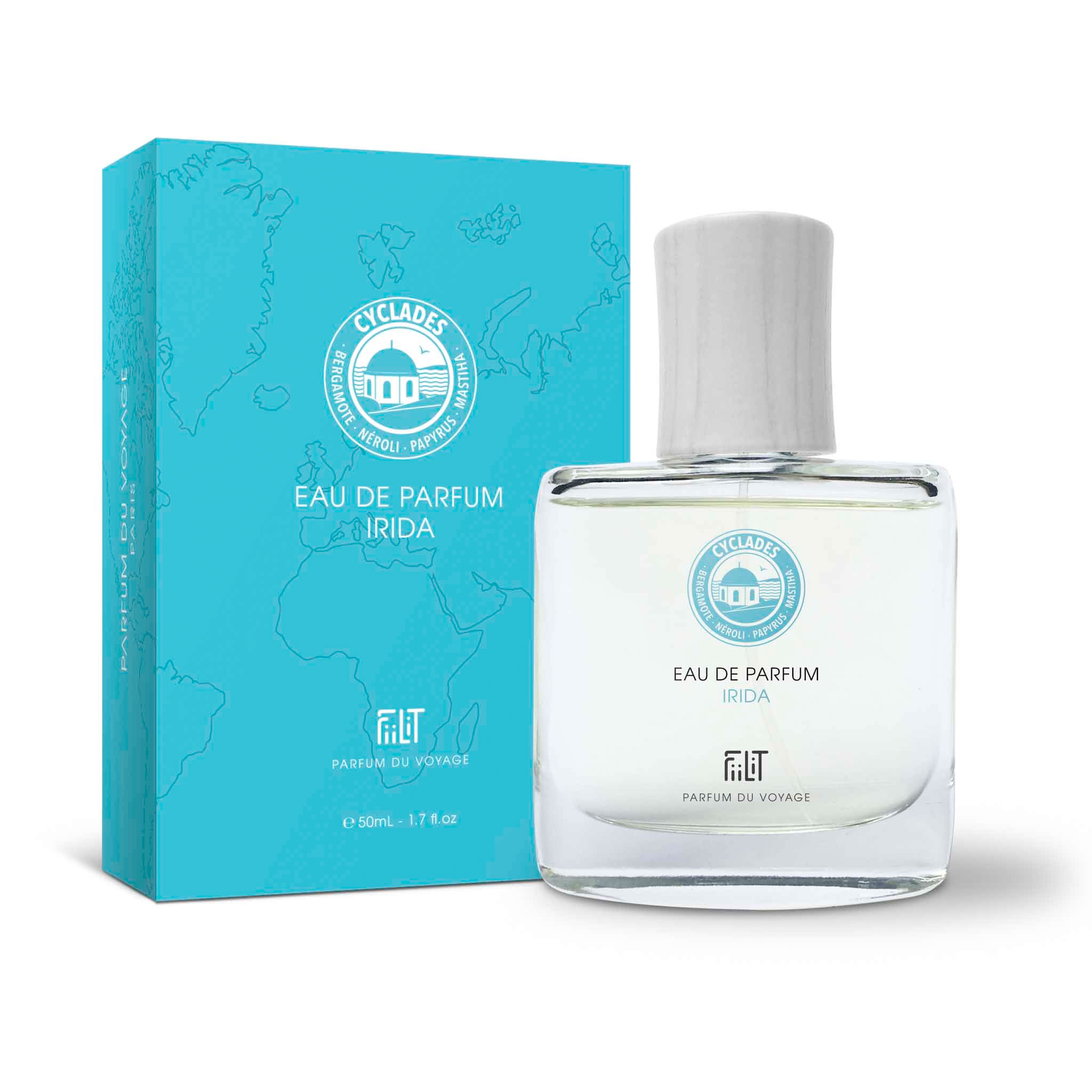 IRIDA
This smell changes as easily and quickly as a breeze in the wind. IRIDA first gives us the clear freshness of petit-grain
and bergamot, then smoky, full-bodied notes of myrrh and amber unfold. A touch of fragrant macchia gives this airy perfume an earthy base.
According to the Greek legend, IRIDA, the goddess of the rainbow, connects heaven and earth as well as people and gods.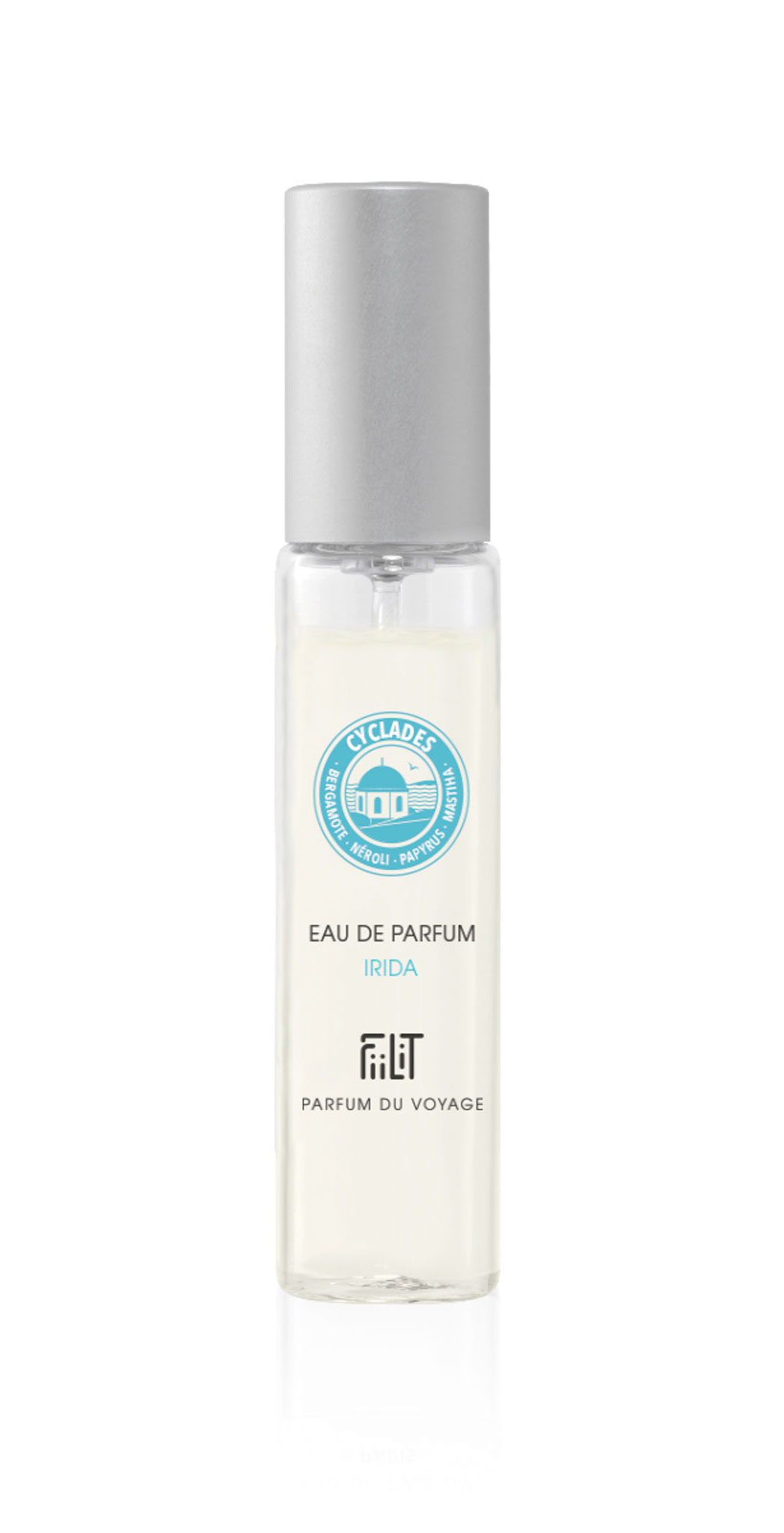 FiiLiT, travel perfume with clean formulas and natural lines in unique wooden case.
Its small size invites you to travel.
The mini-flacon is refillable.
All FiiLiT perfumes at a glance