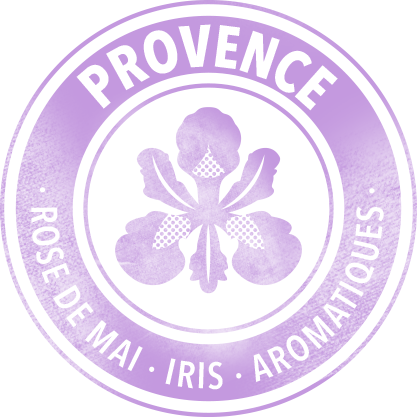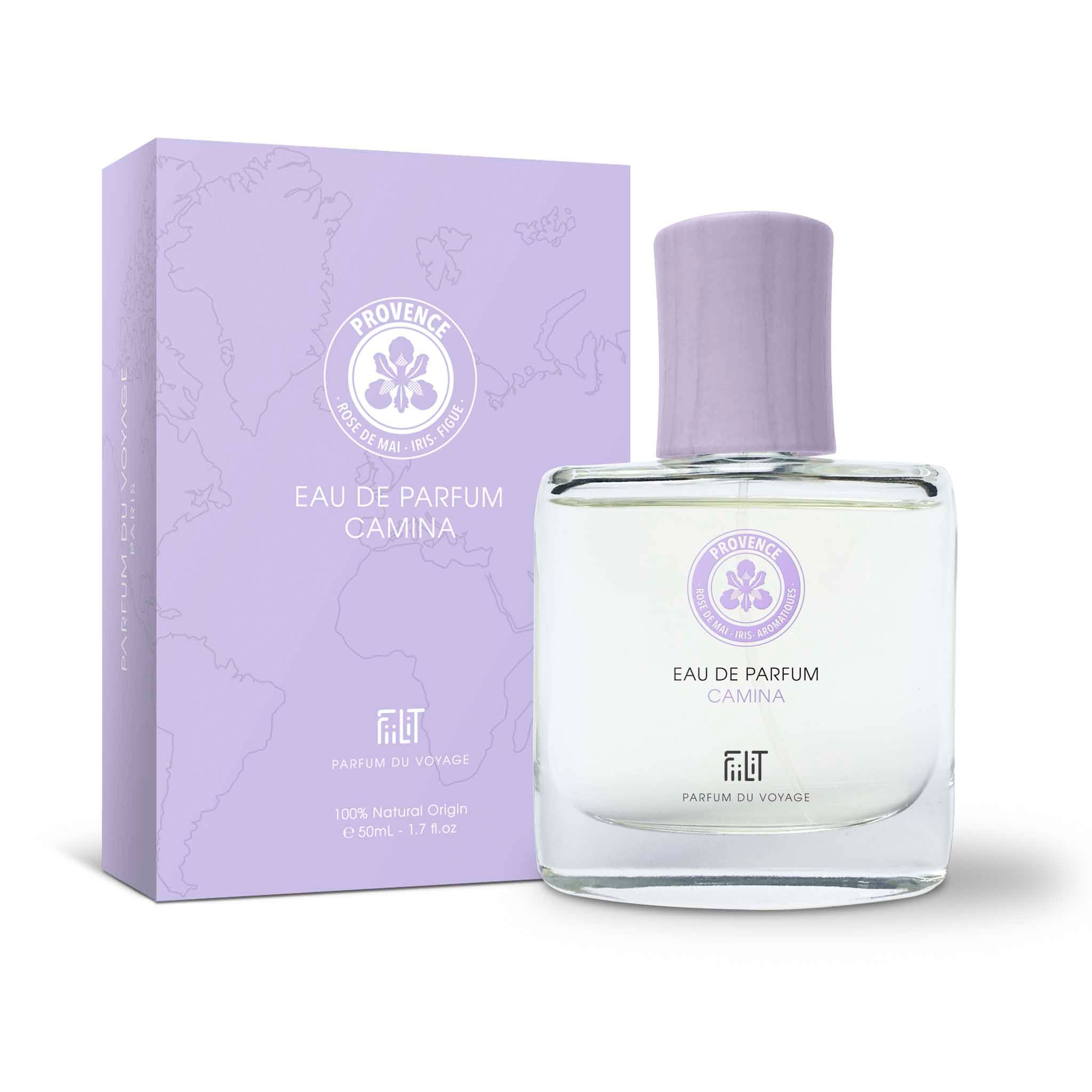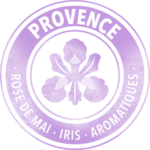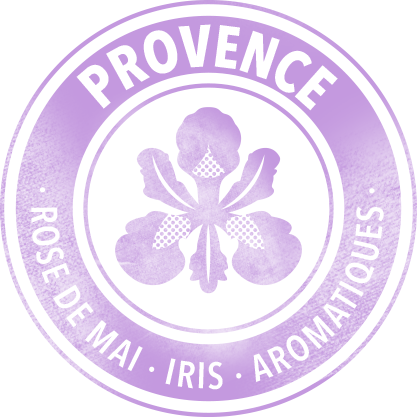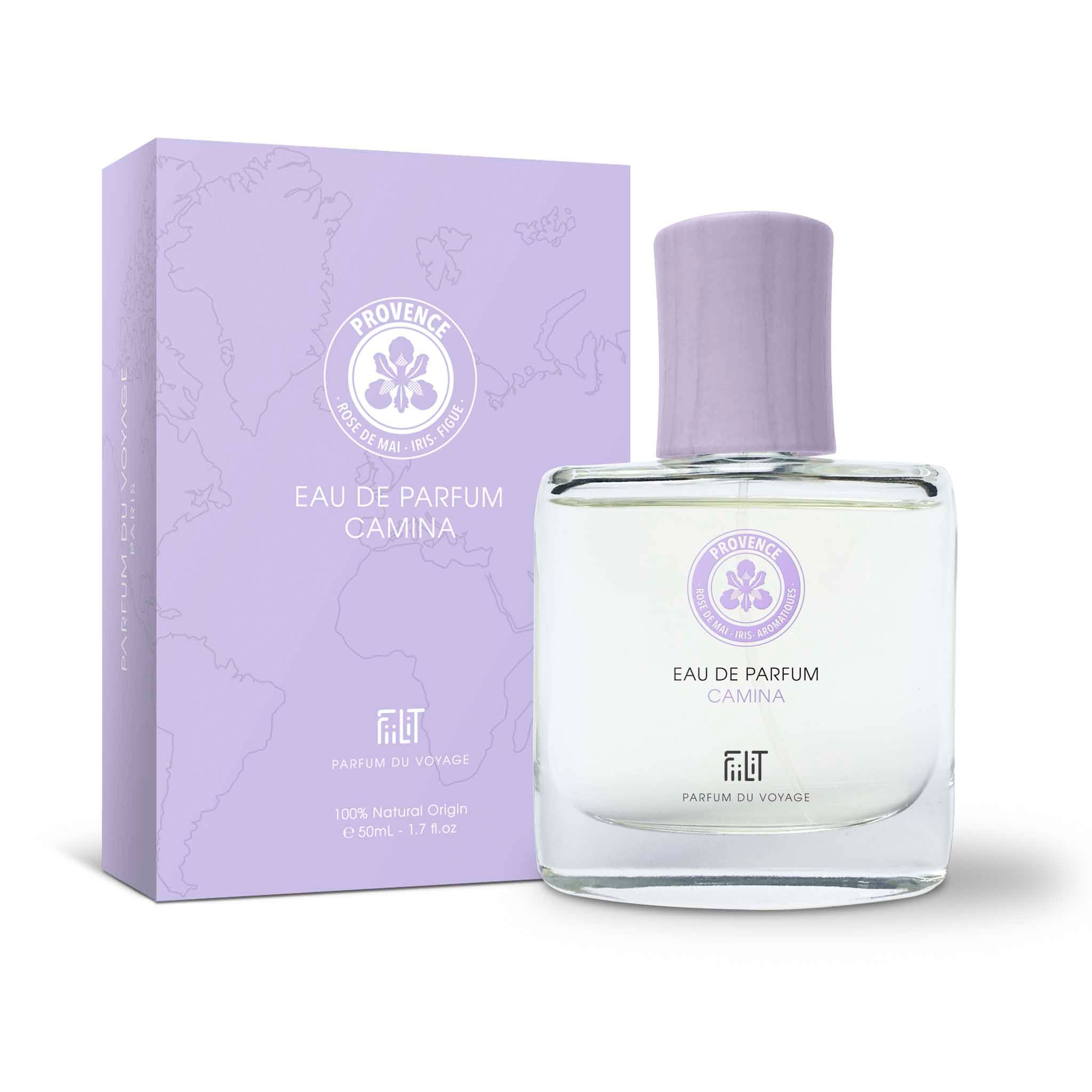 CAMINA
Graceful, smooth, lush, floral fruity aromatic

Camina is the Occitan word for a stroll in the Provence. Heading down the Alps, the aromatic sweetness
of the prestigious Rose de Mai and Iris is intoxicating. PROVENCE is home to the scent of lavender in its flowers,
the trunks of the hundred-year-old olive trees, promenades through the pine forests.

PROVENCE is plenitude, absolute tranquility, cicadas singing, and babbling fountains. Happiness.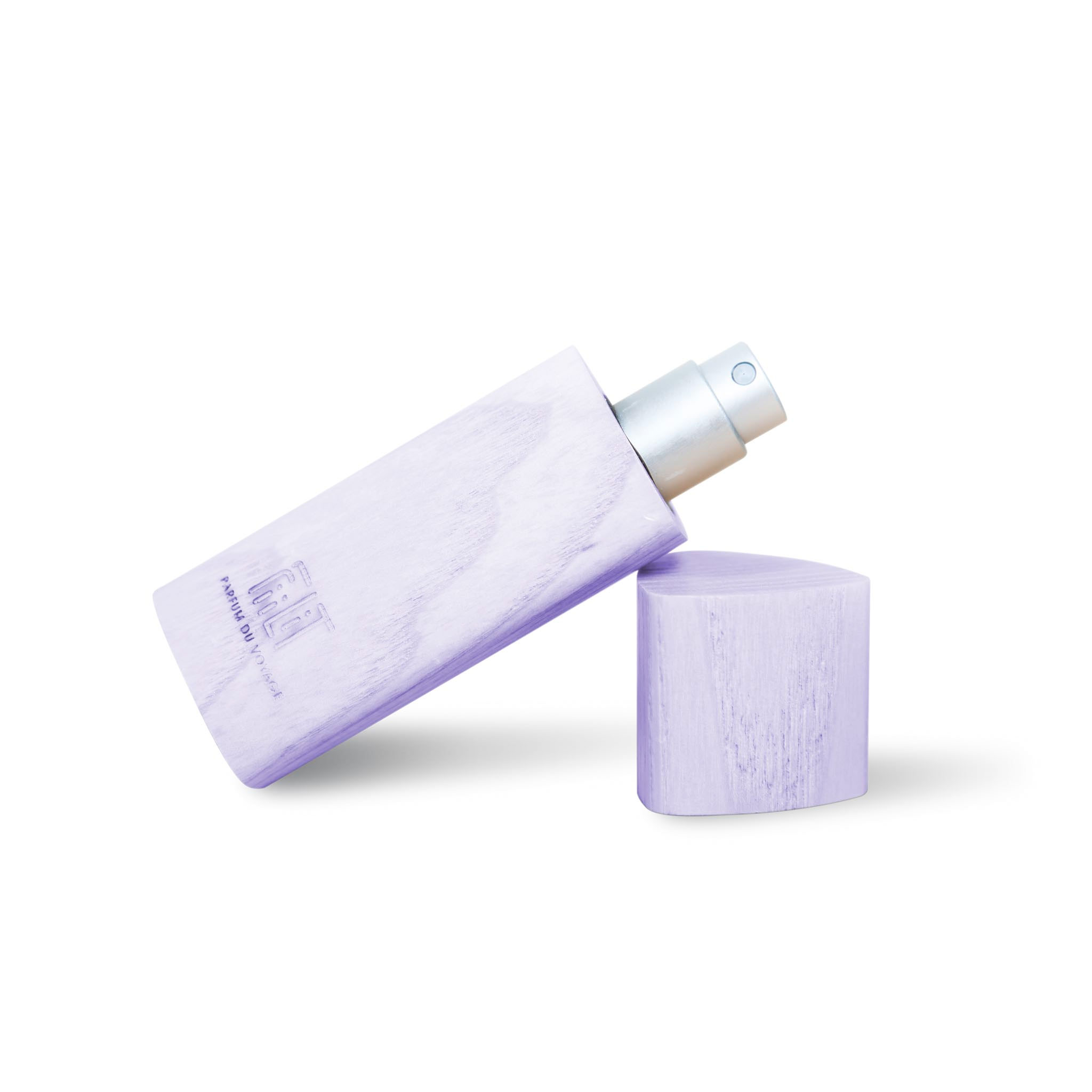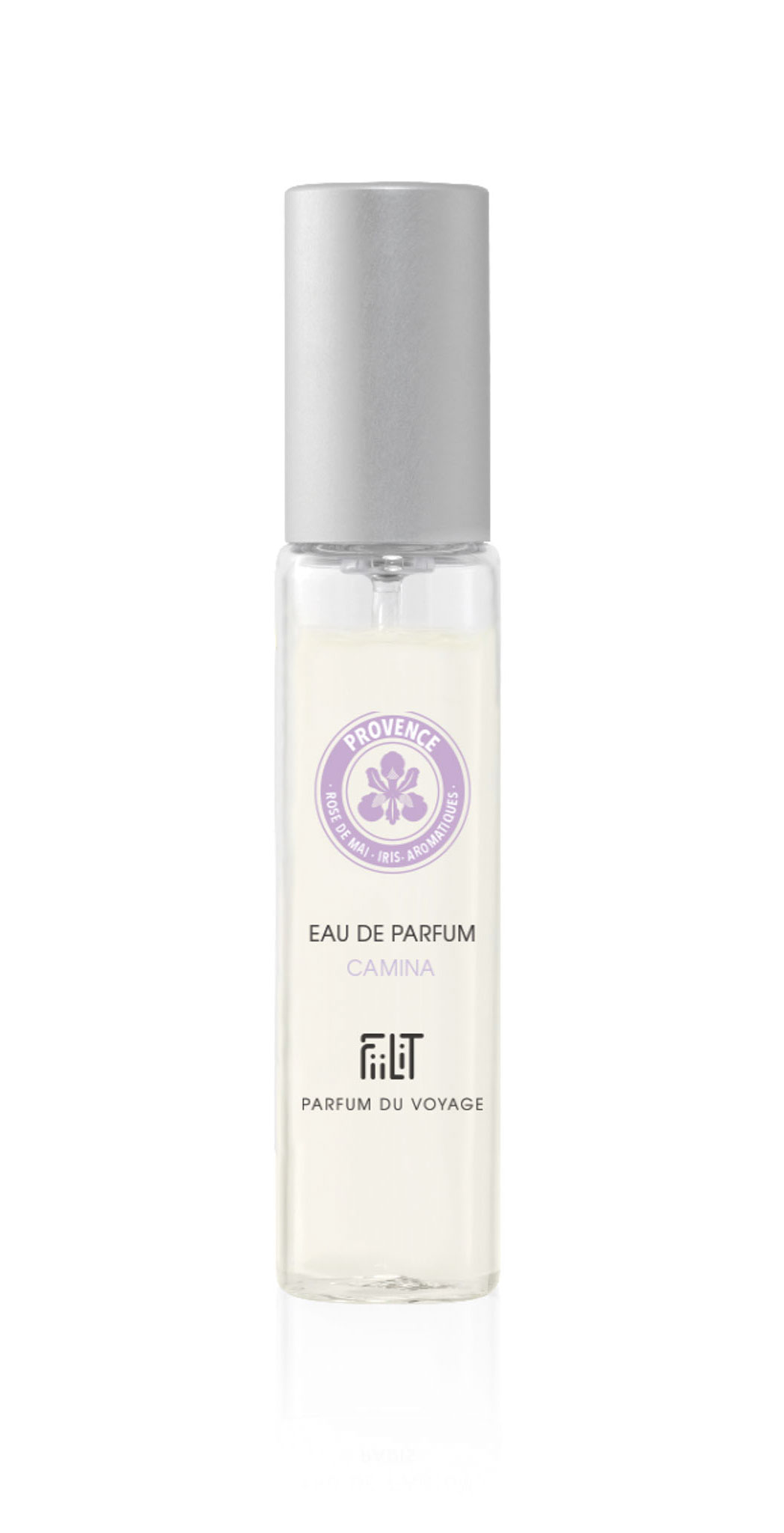 FiiLiT, travel perfume with clean formulas and natural lines in unique wooden case.
Its small size invites you to travel.
The mini-flacon is refillable.
All FiiLiT perfumes at a glance