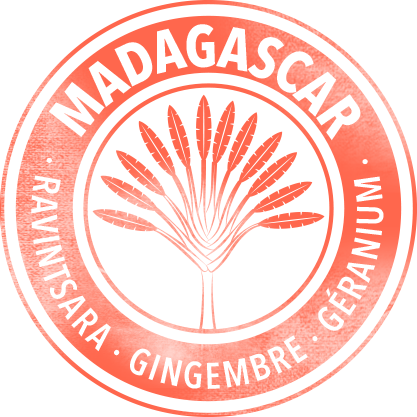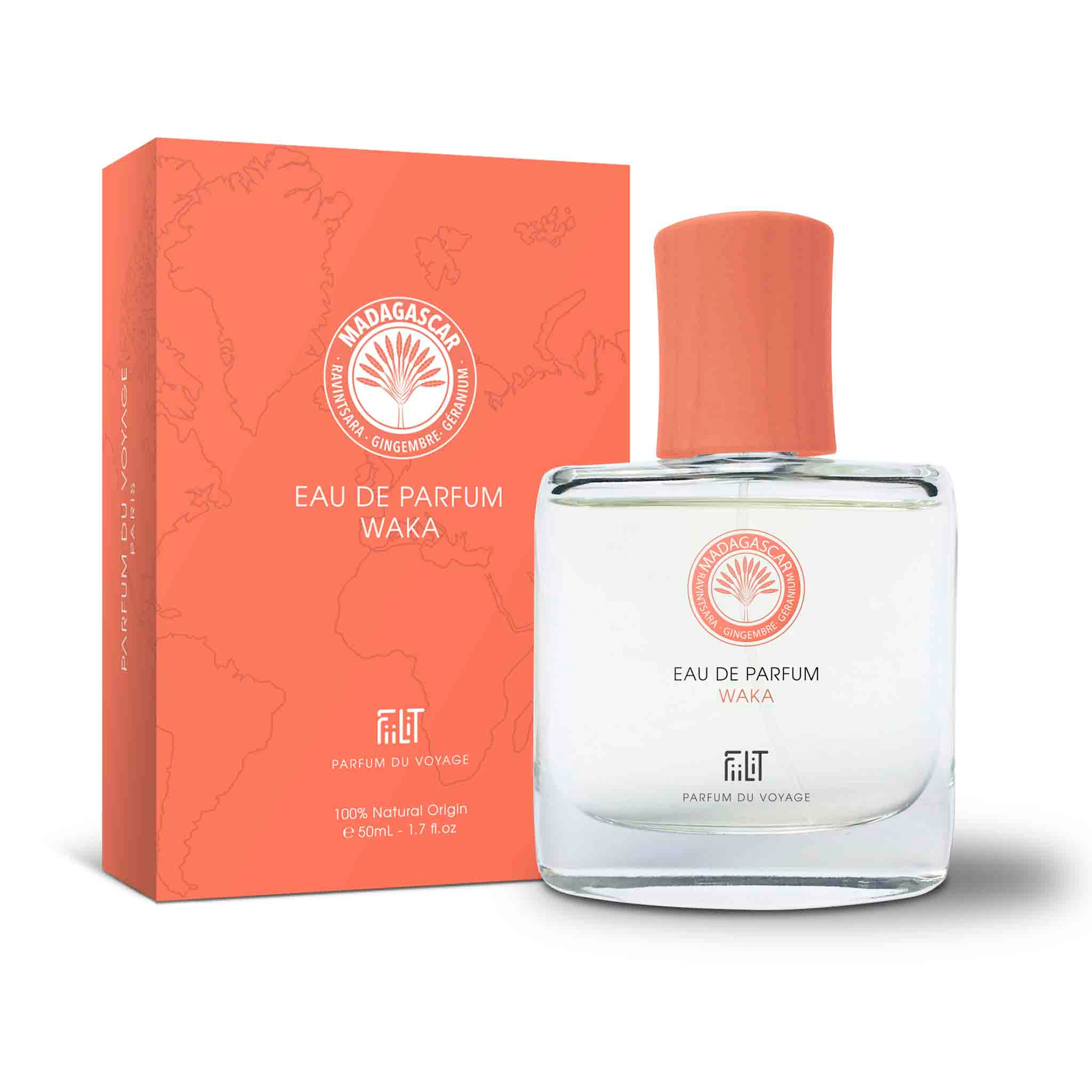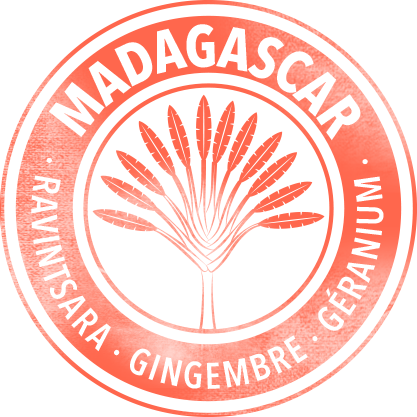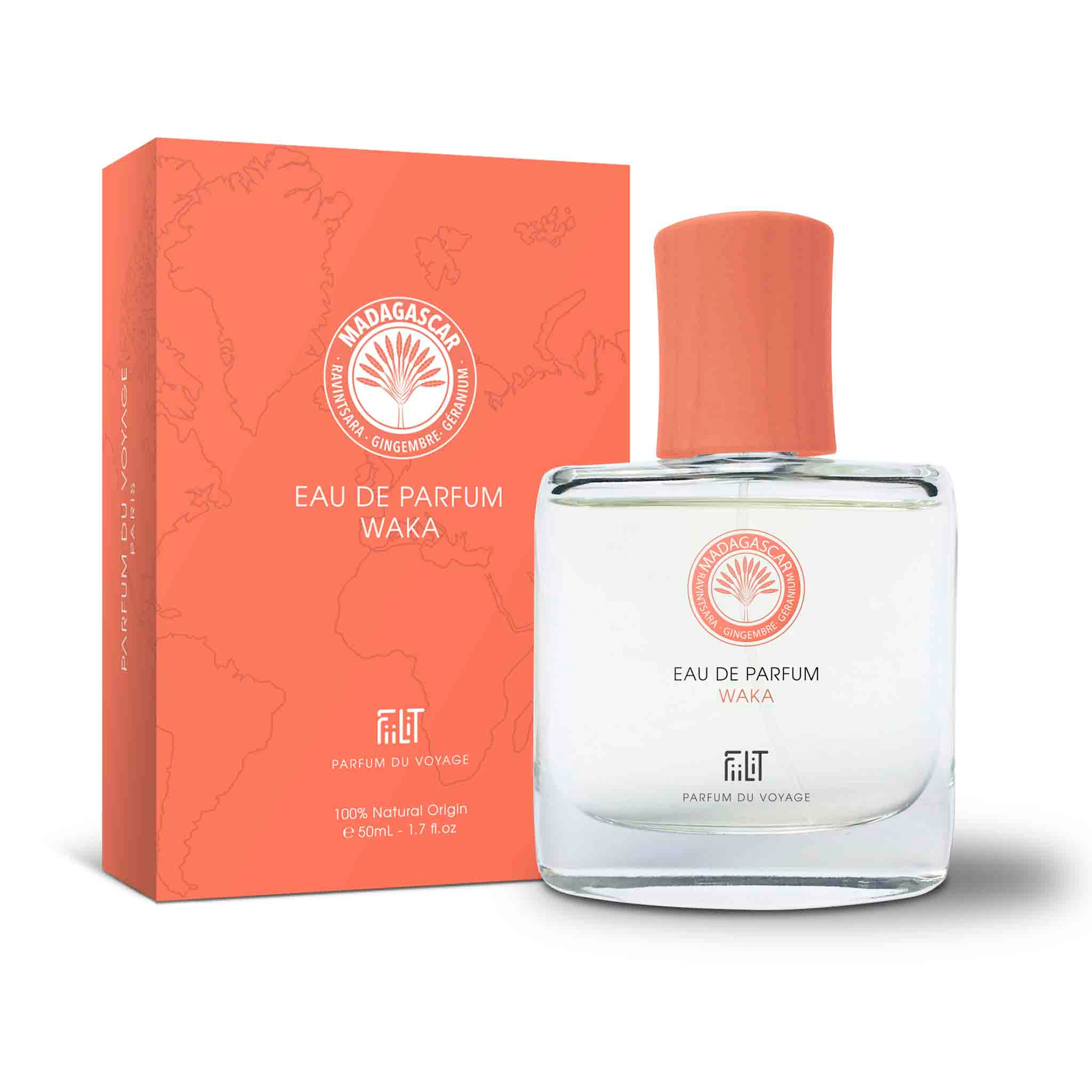 WAKA
aphrodisiac, relaxing, therapeutically helpful, flowery-chyprisch


Cultures interlock at the crossroads of the Indian Ocean. Due to the extraordinary mixture of blue ginger and
therapeutically valuable, spicy ravintsara oil creates a "synergetic" perfume. It's based on the ocher landscape
dedicated to Madagascar with its pink colored tropical flora. The Malagasy pharmacopoeia uses similarly sensual aromas
for use in the field of aromatherapy.

WAKA symbolizes the diversity of cultures. It's a style of music in Nigeria, a protected rainforest in Gabon,
a battle cry in Cameroon.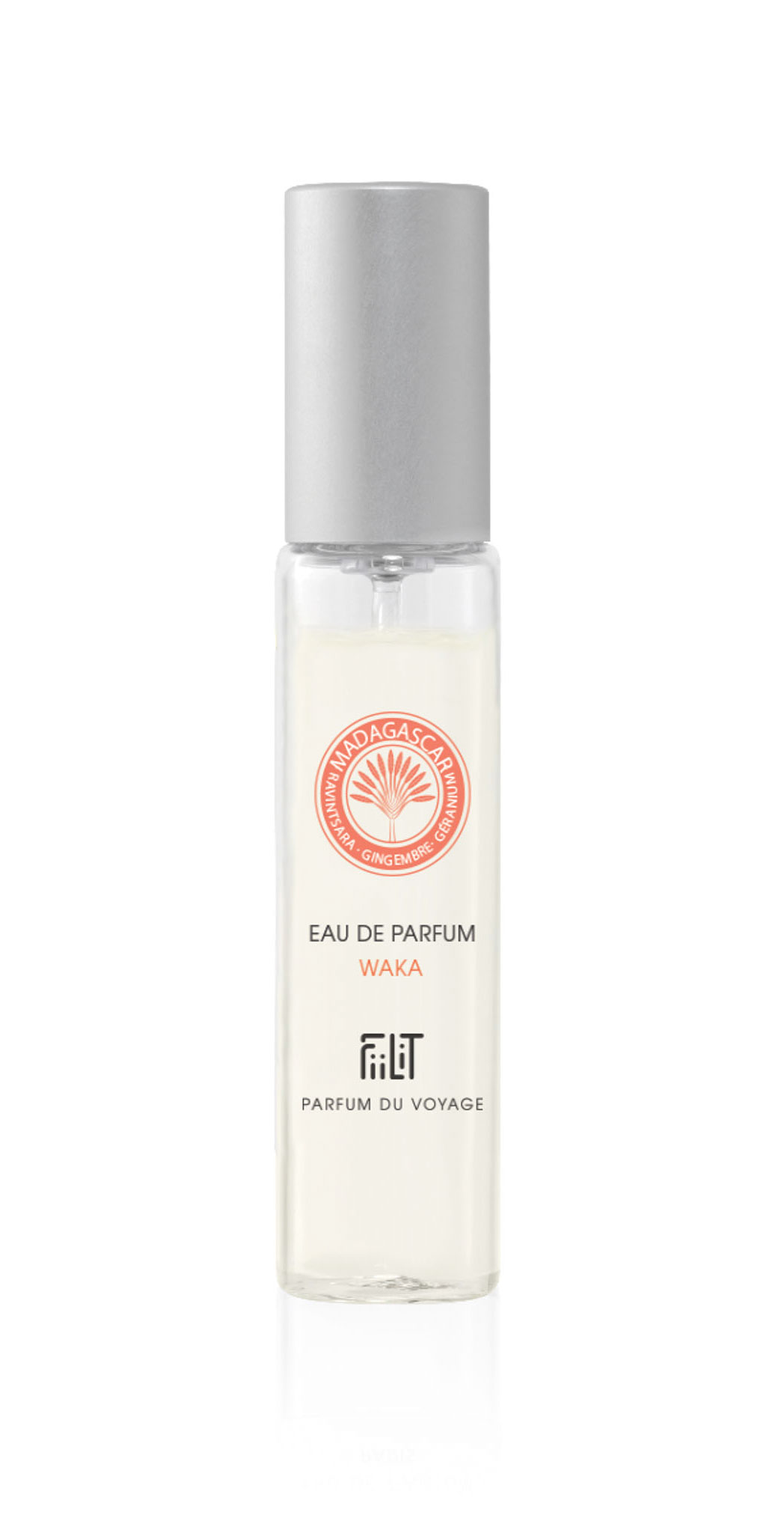 FiiLiT, travel perfume with clean formulas and natural lines in unique wooden case.
Its small size invites you to travel.
The mini-flacon is refillable.
All FiiLiT perfumes at a glance