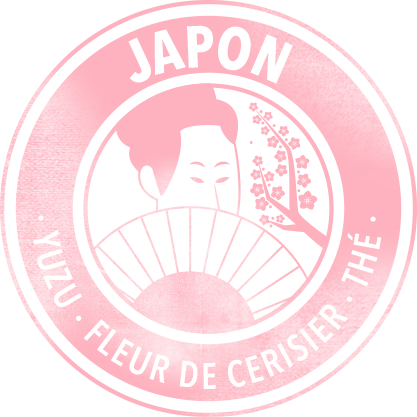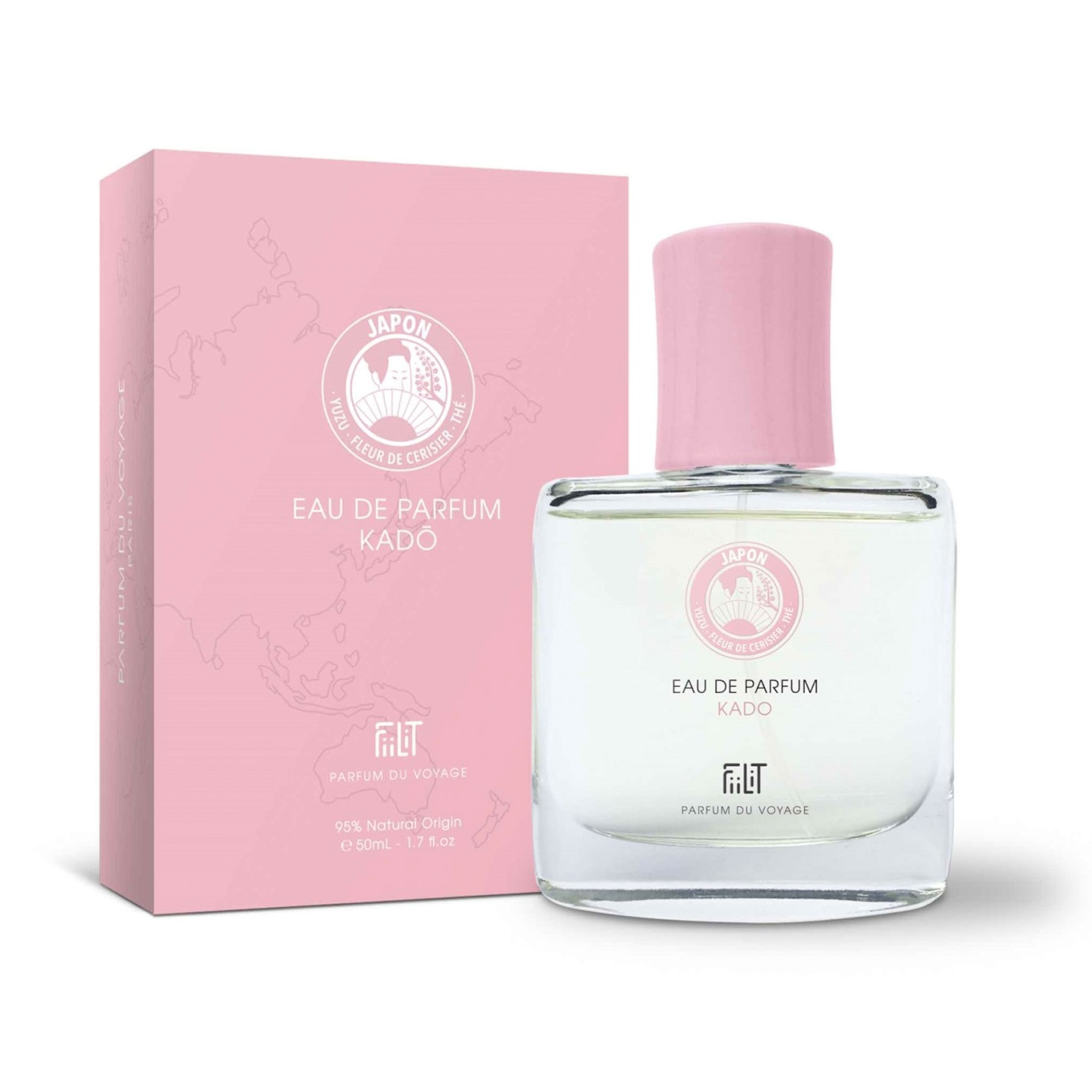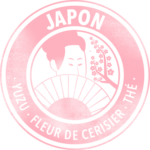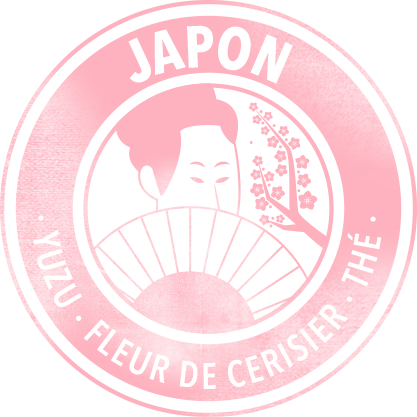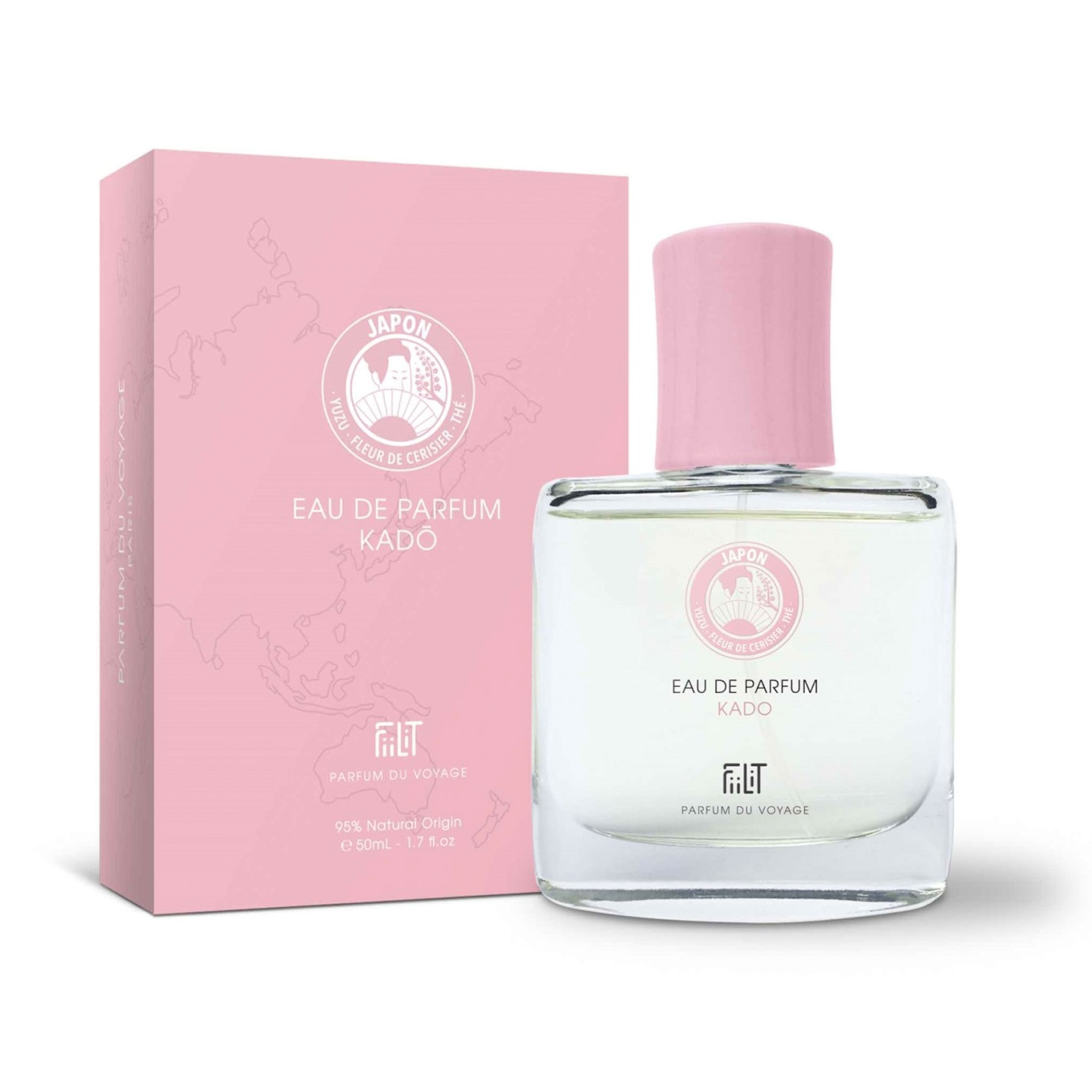 KADO
Velvety, silky, aldehyde floral

KADO meaning "the way of flowers" or "the art of bringing flowers to life"
is the traditional Japanese art of flower arrangement, also known as Ikebana.
Through the freshness of the seasonal rainwater, a wave of aromatic tea and floral sweetness enchants and leads us
on a journey through the traditions of the Land of the Rising Sun,
to seasons well marked by cultural and ancestral patterns.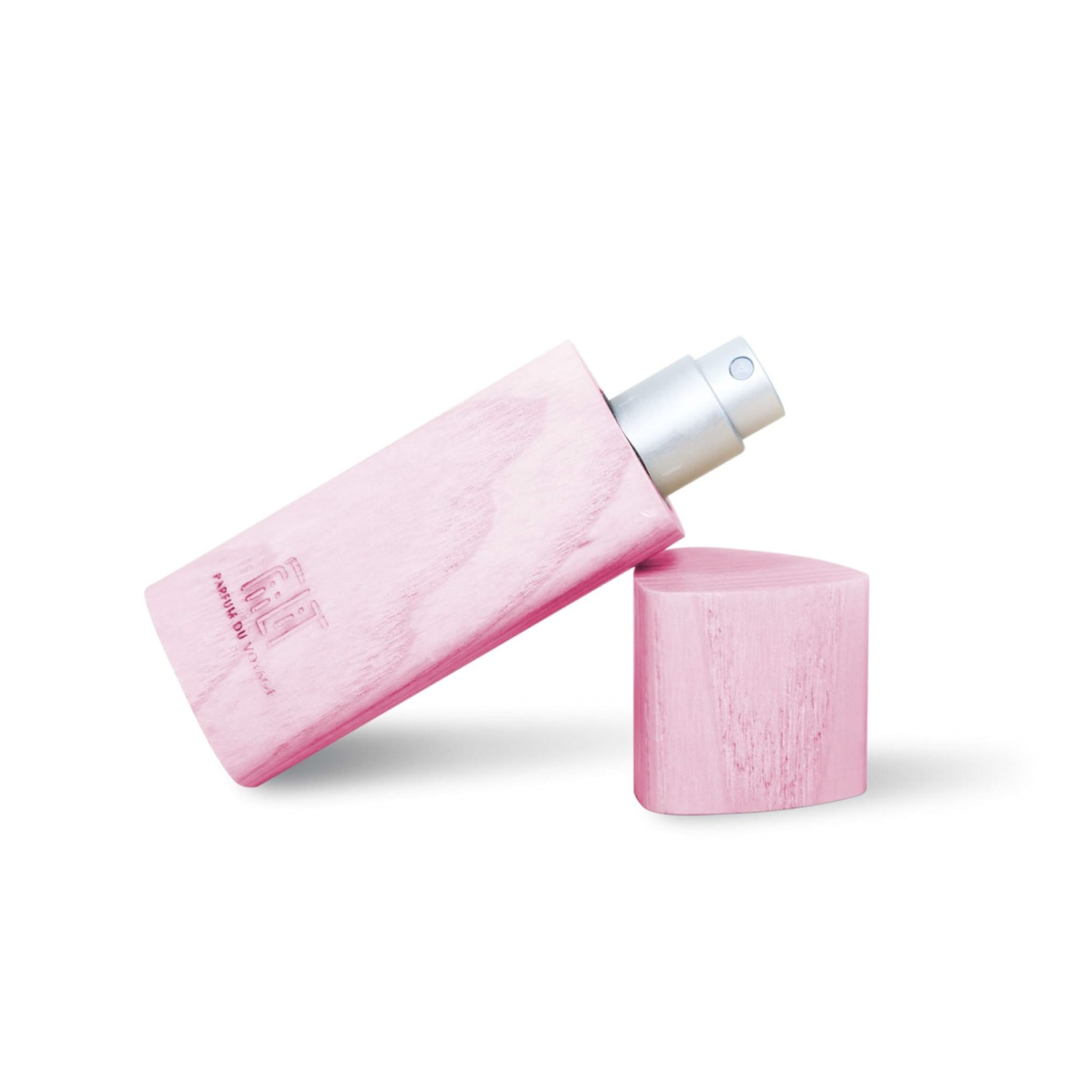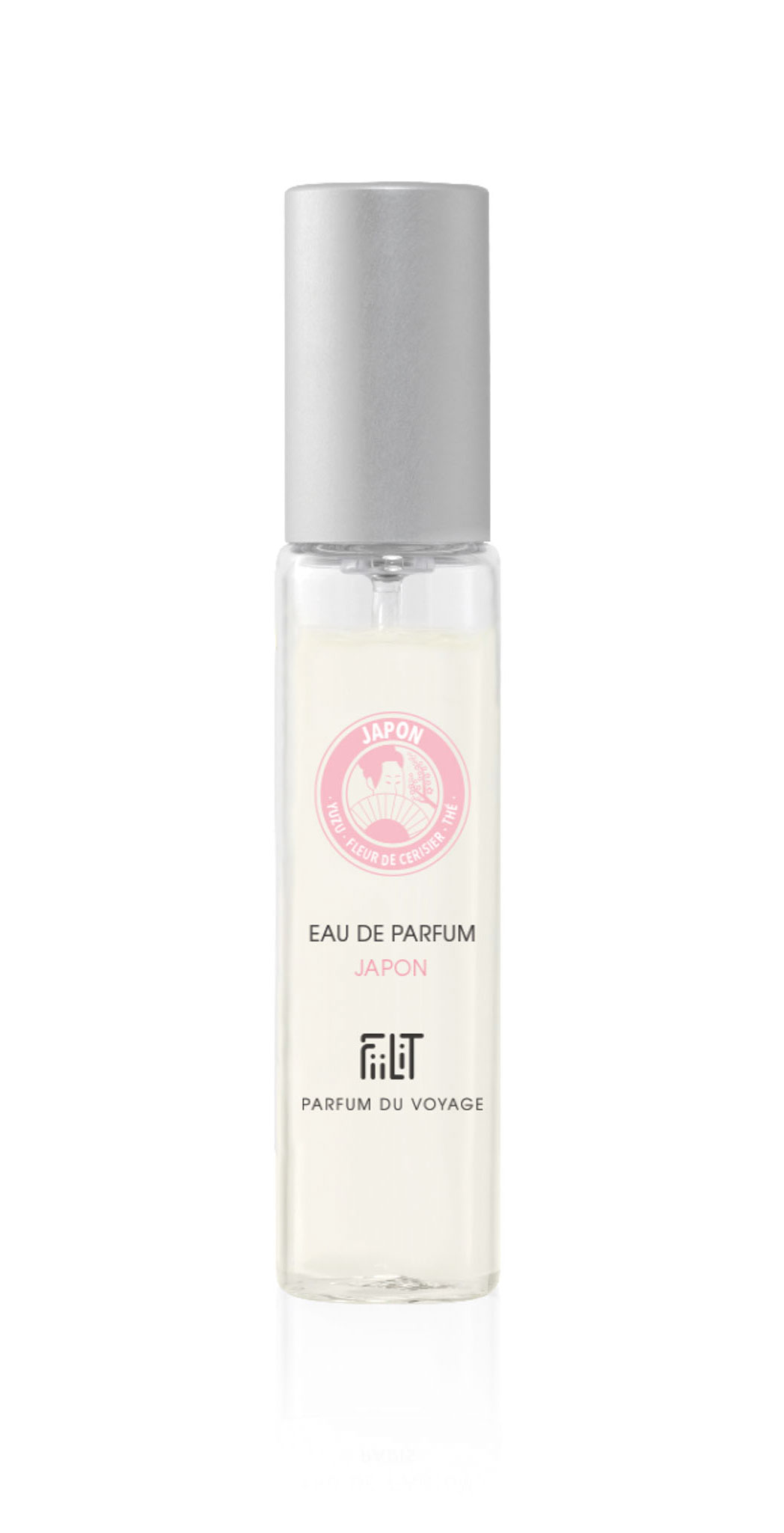 FiiLiT, travel perfume with clean formulas and natural lines in unique wooden case.
Its small size invites you to travel.
The mini-flacon is refillable.
All FiiLiT perfumes at a glance