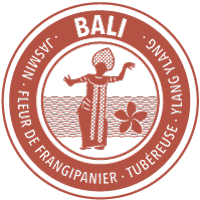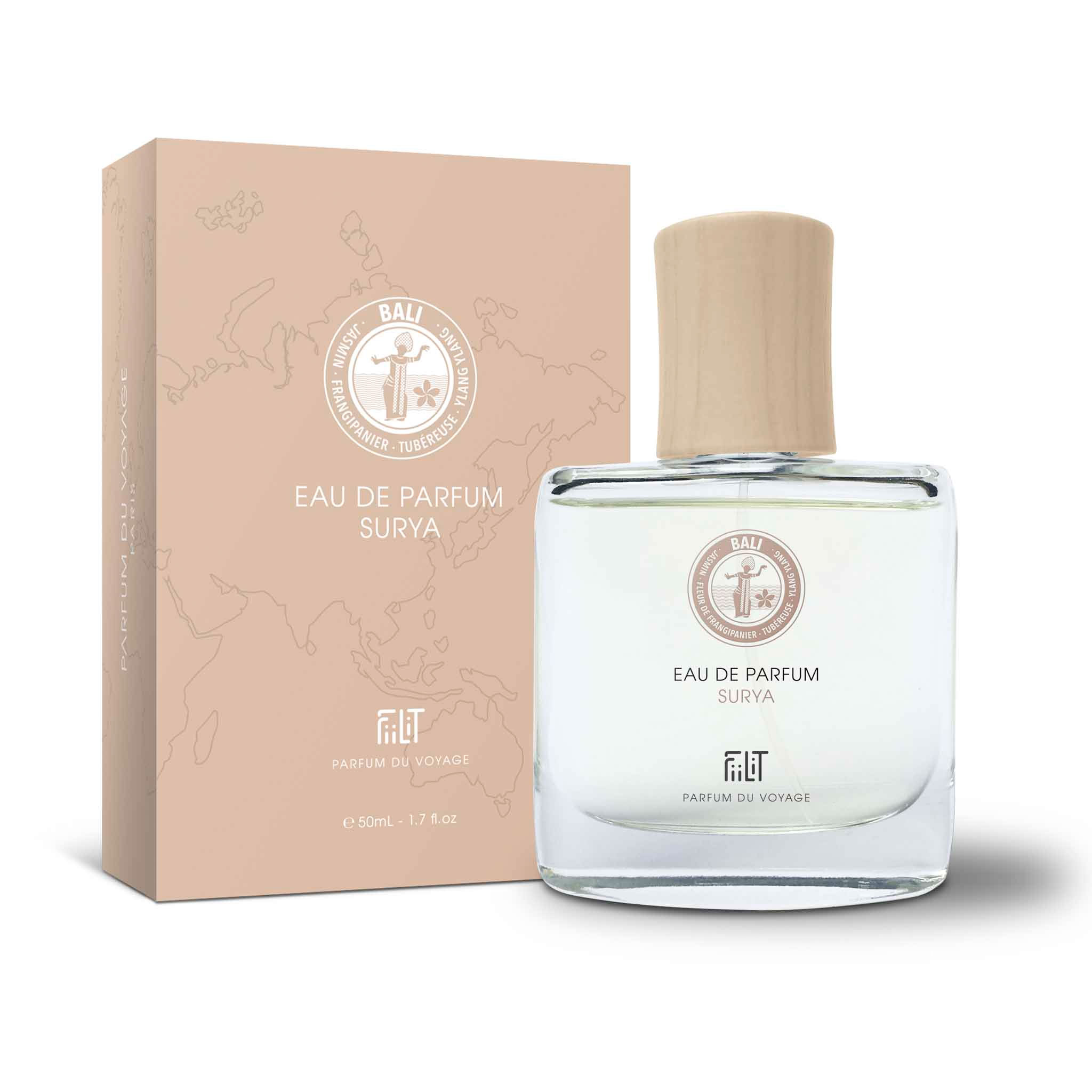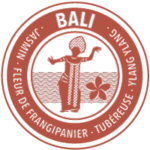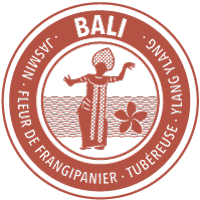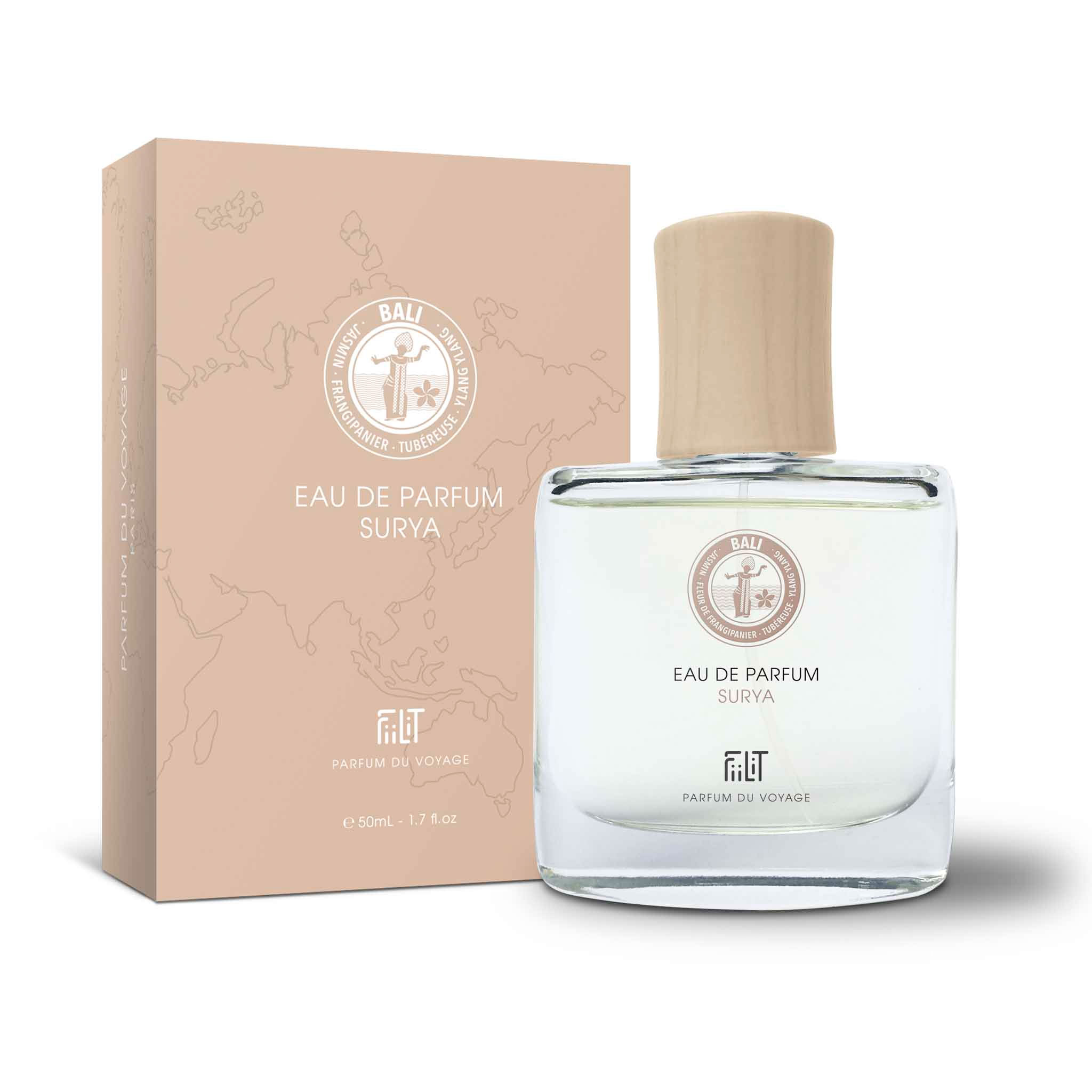 SURYA
sunny, exotic, floral-oriental

Under the hot Bali sun, the flowers and blossoms emit an all-encompassing scent that spreads like a balm on everything. SURYA
means sun. There are a number of Balinese rituals around sunset, the time when the flowers are most intense
release their scents. Jasmine and ylang-ylang buzz between the sweet notes of vanilla and balsam.
A deliciously intoxicating fragrance experience.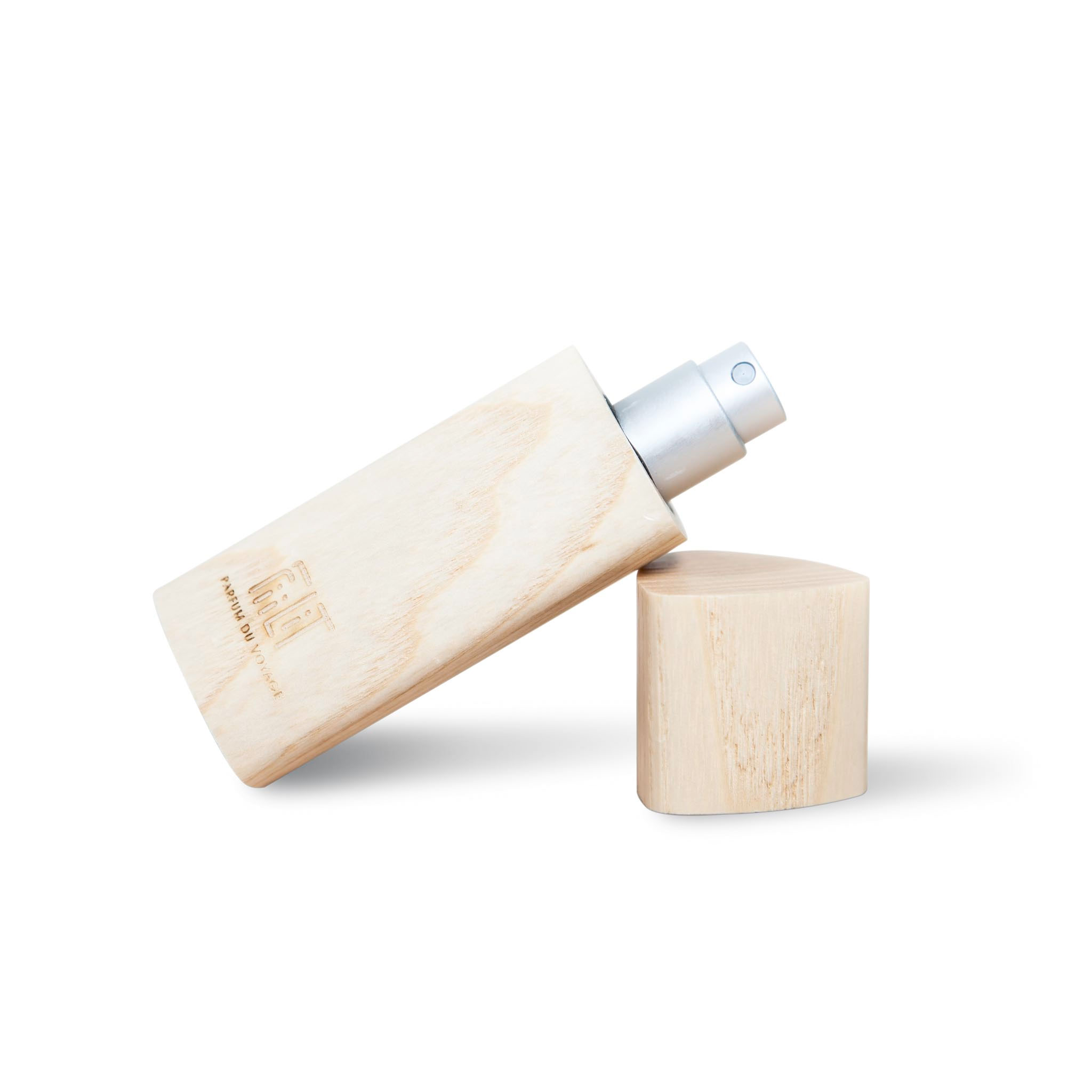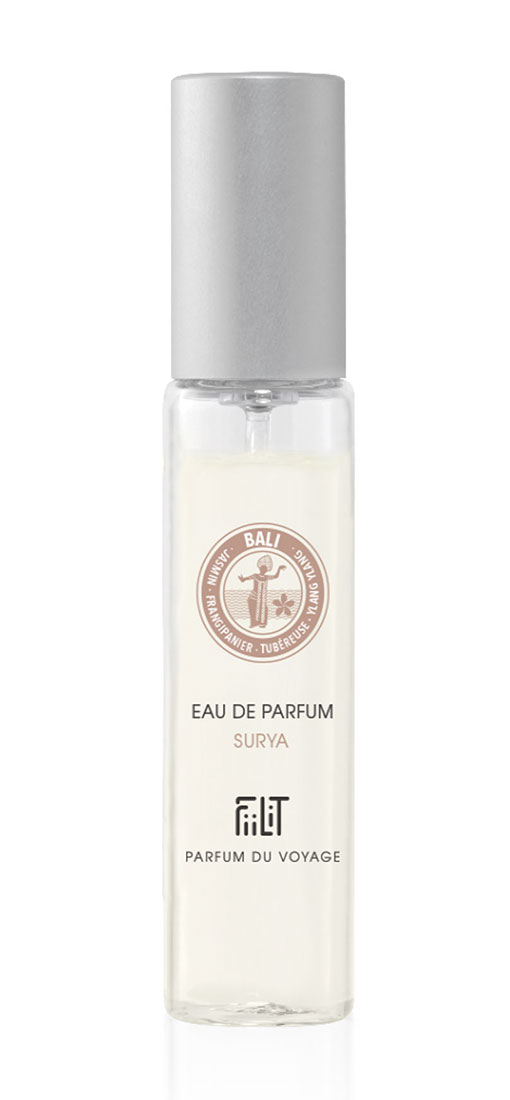 FiiLiT, travel perfume with clean formulas and natural lines
in unique wooden case.
Its small size invites you to travel.

The mini-flacon is refillable.
All FiiLiT perfumes at a glance